"There are three responses to a piece of design — yes, no and WOW!
Wow is the one I aim for."
(Milton Glaser)
30 Years in the Communication Arts
I have been enamored with books since before I learned how to read them, because I have been able to travel the world with them and meet interesting characters who teach me how magical and adventurous life can be. I can say that I am truly blessed to have traveled to many of the places I went on expeditions to in those books as a child. And I feel that I have lived through my clients over the years as well. I get to tour the world from new perspectives with each project.
From the conference room to the operating room, museum archives to backstage, the volume and diversity of experiences I have had with clients big and small, corporate to corner store, is truly humbling in retrospect… and keeps me in a constant state of curious anticipation and appreciation for what's next.
A FEW CLIENTS I'VE WORKED WITH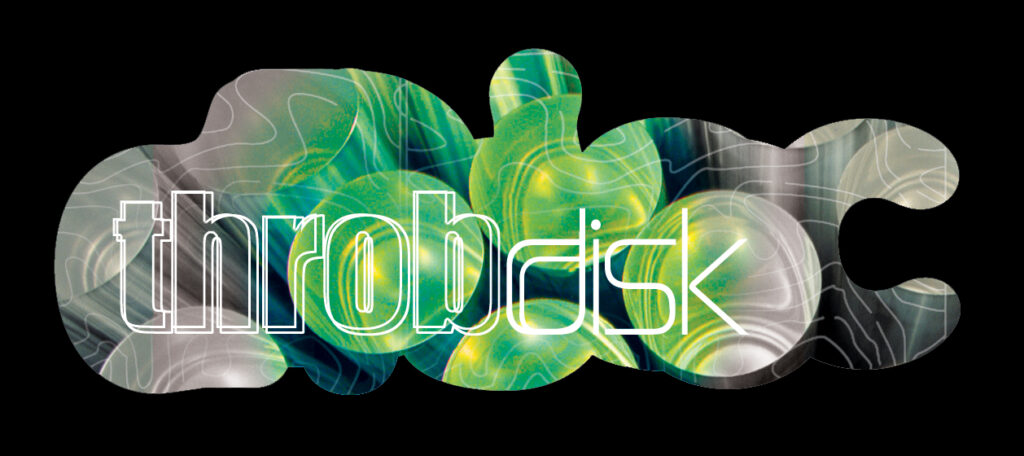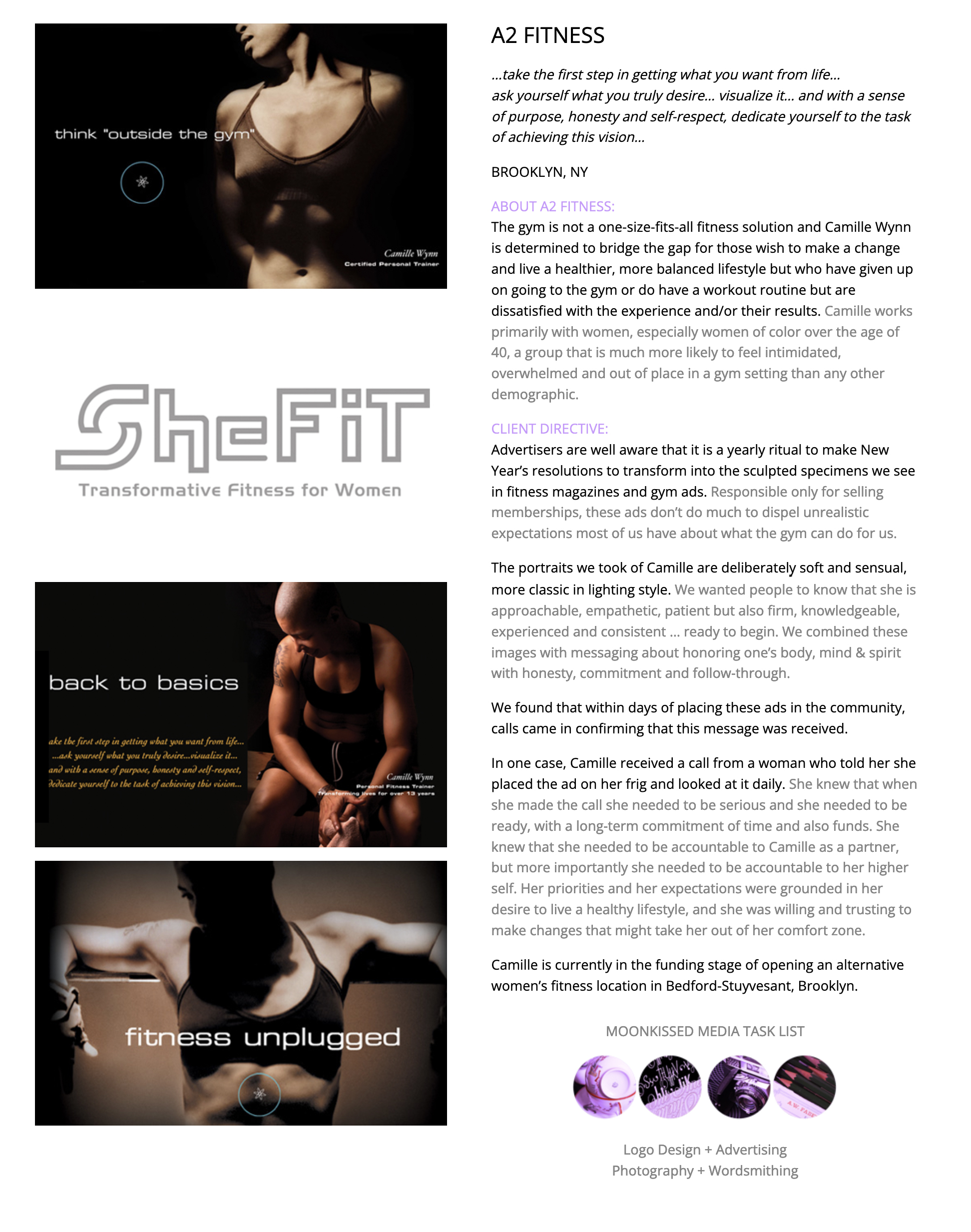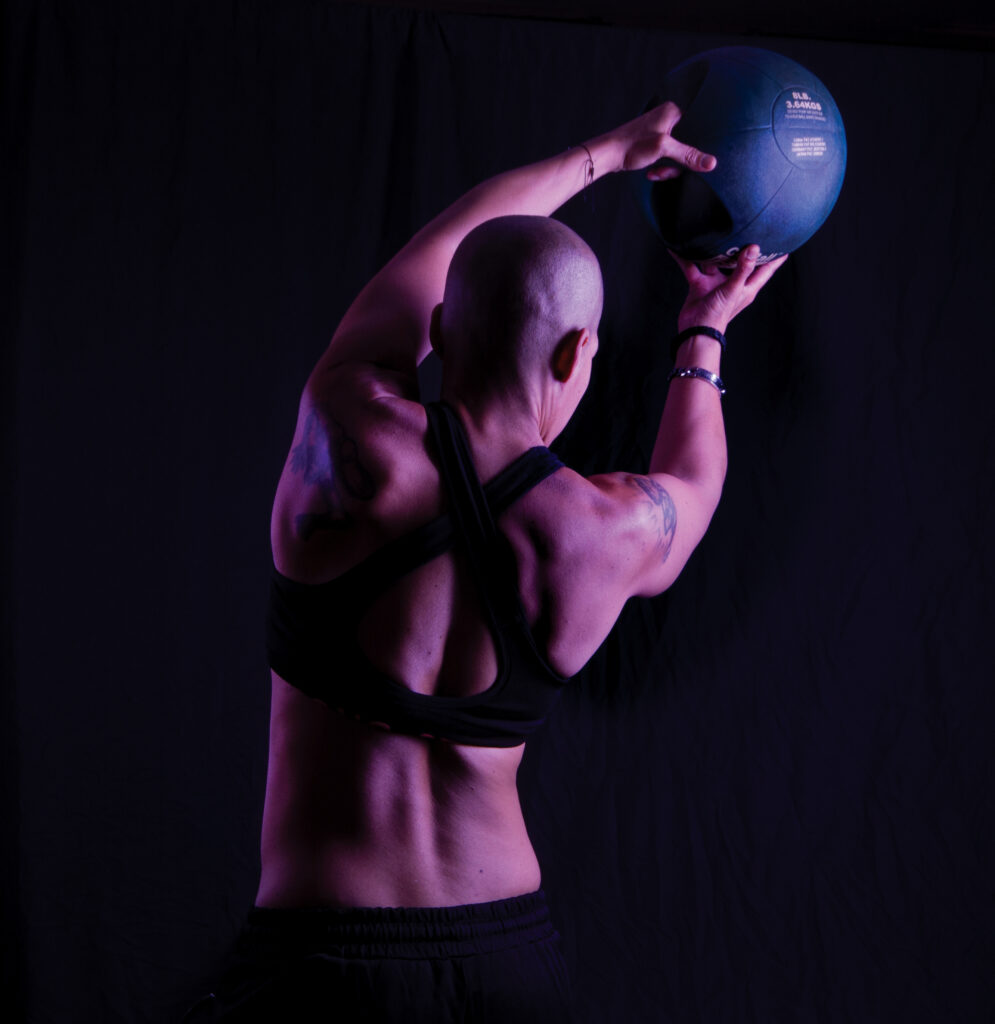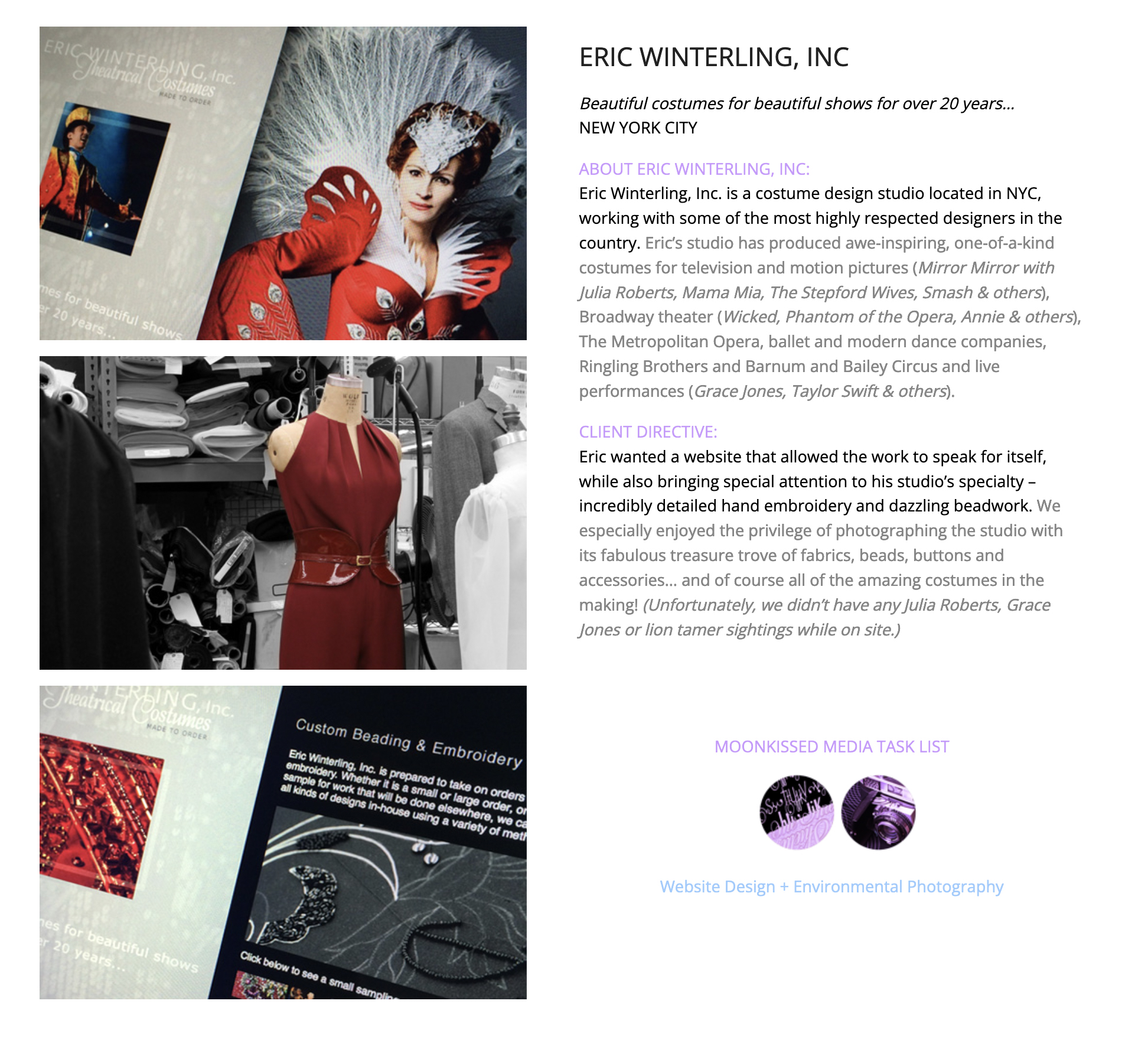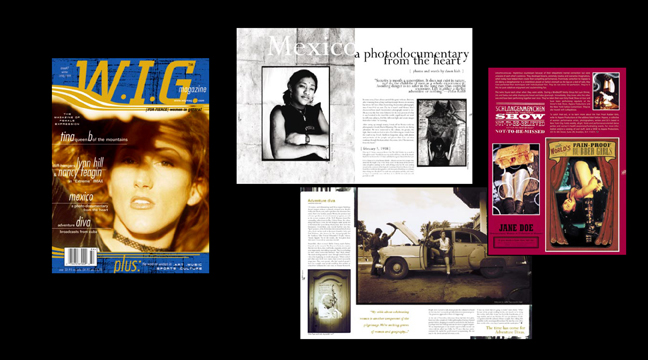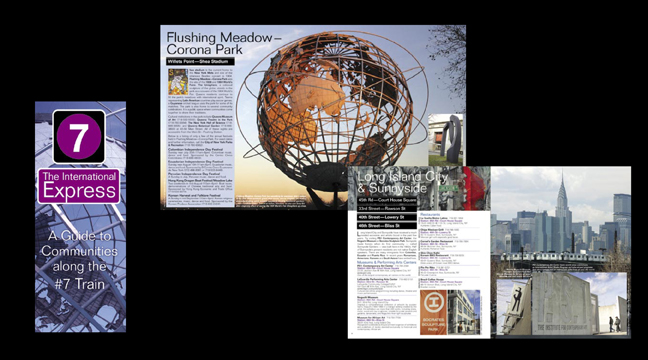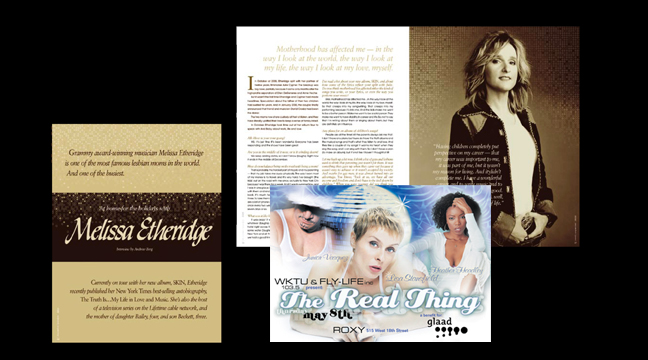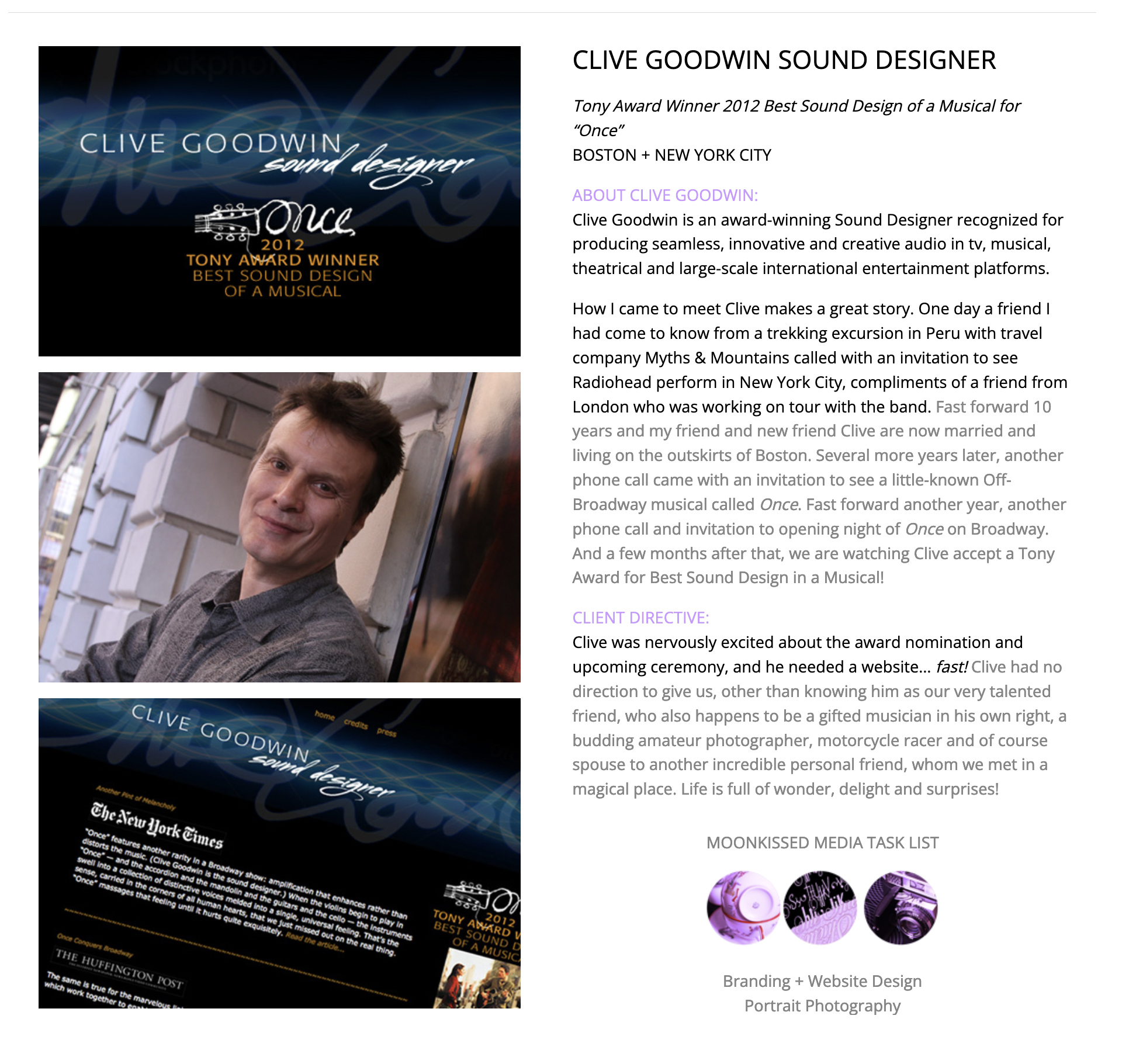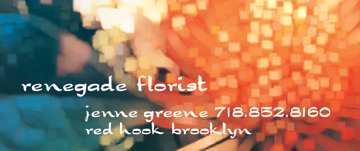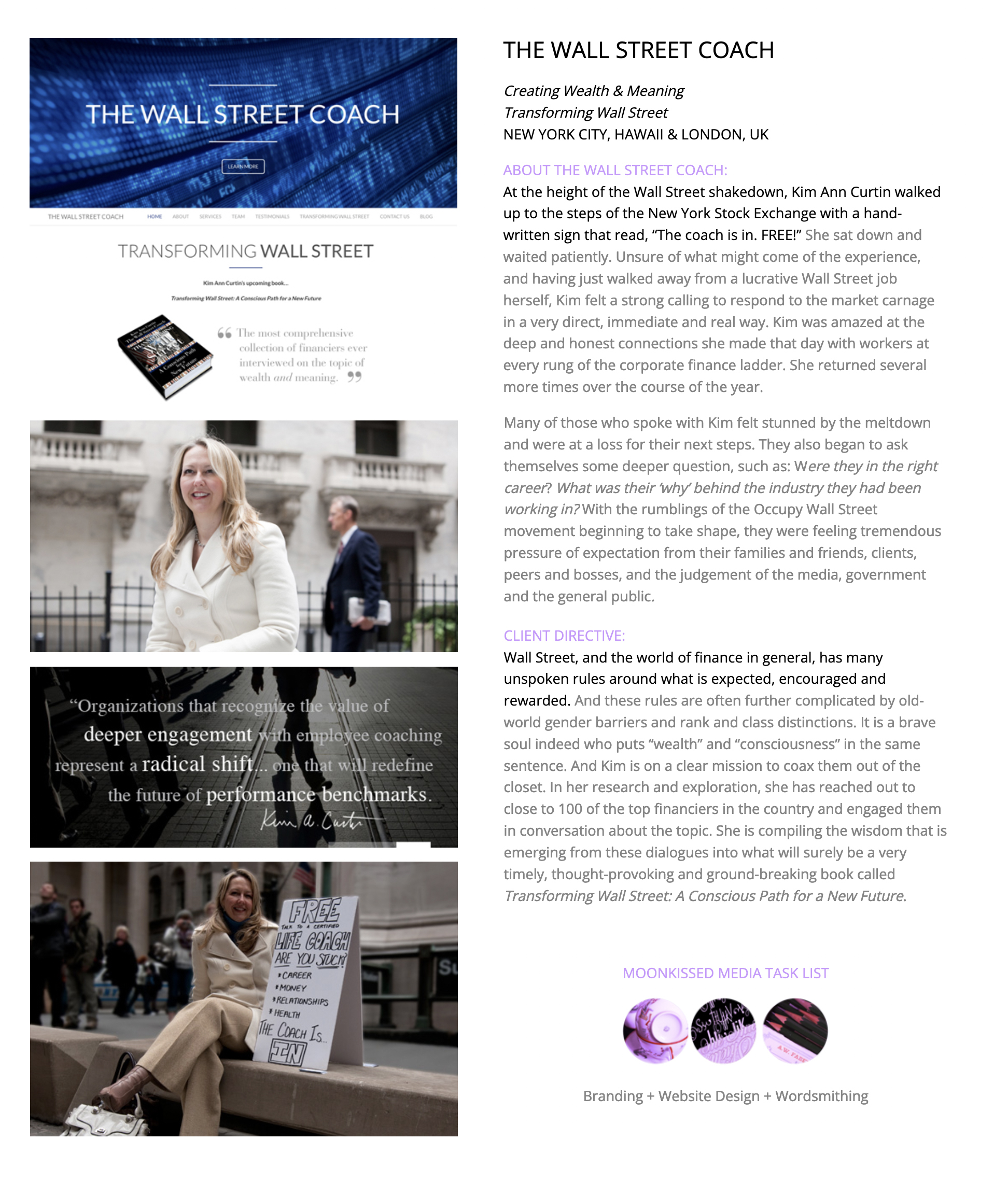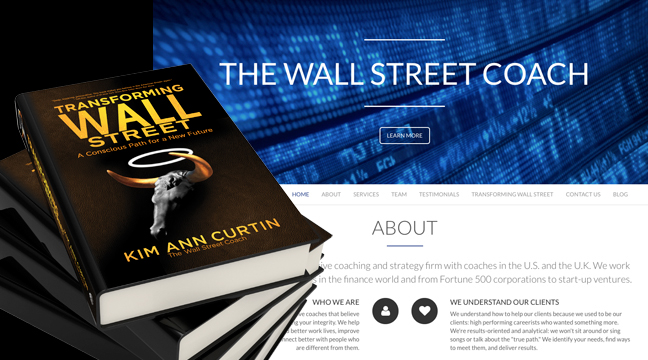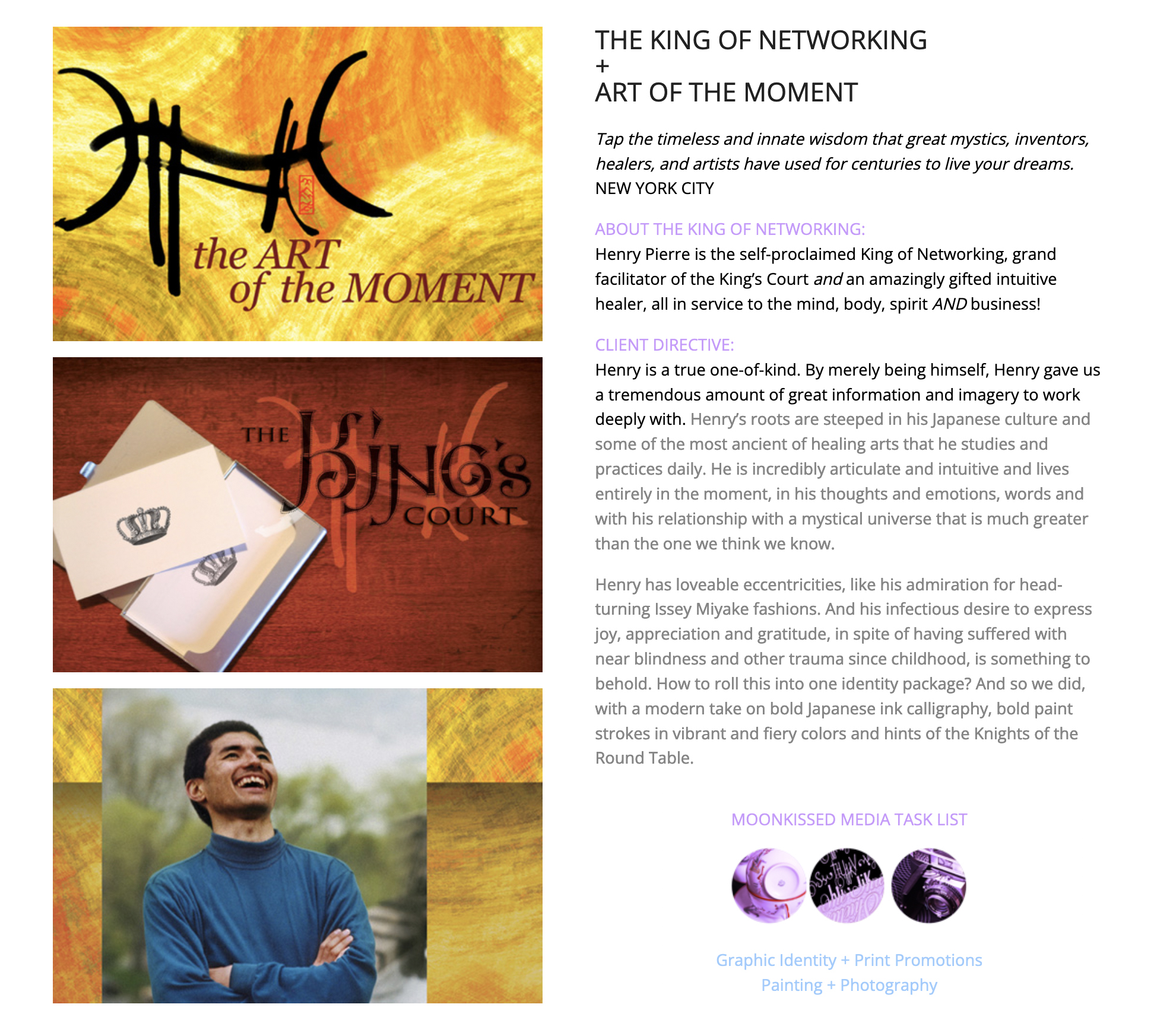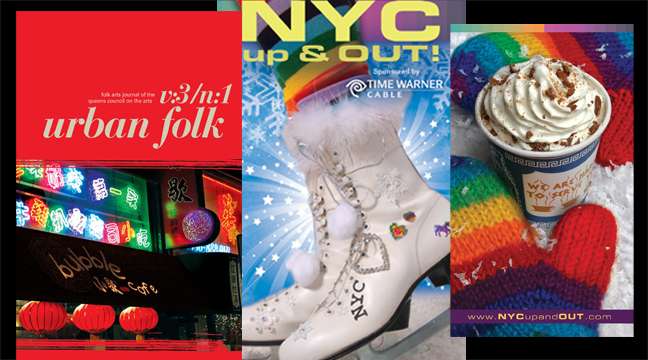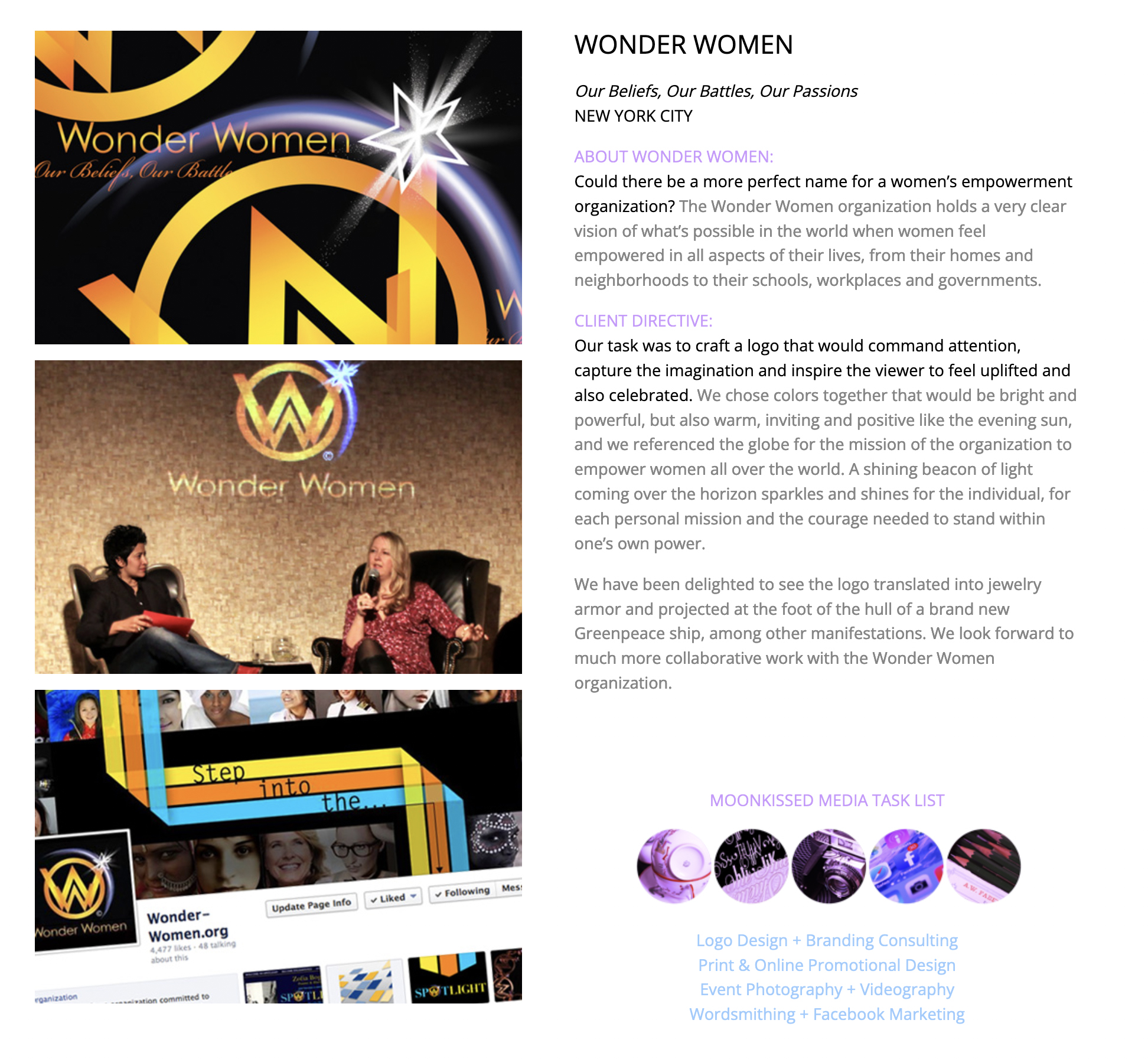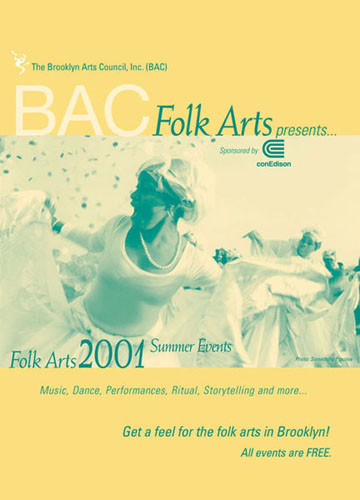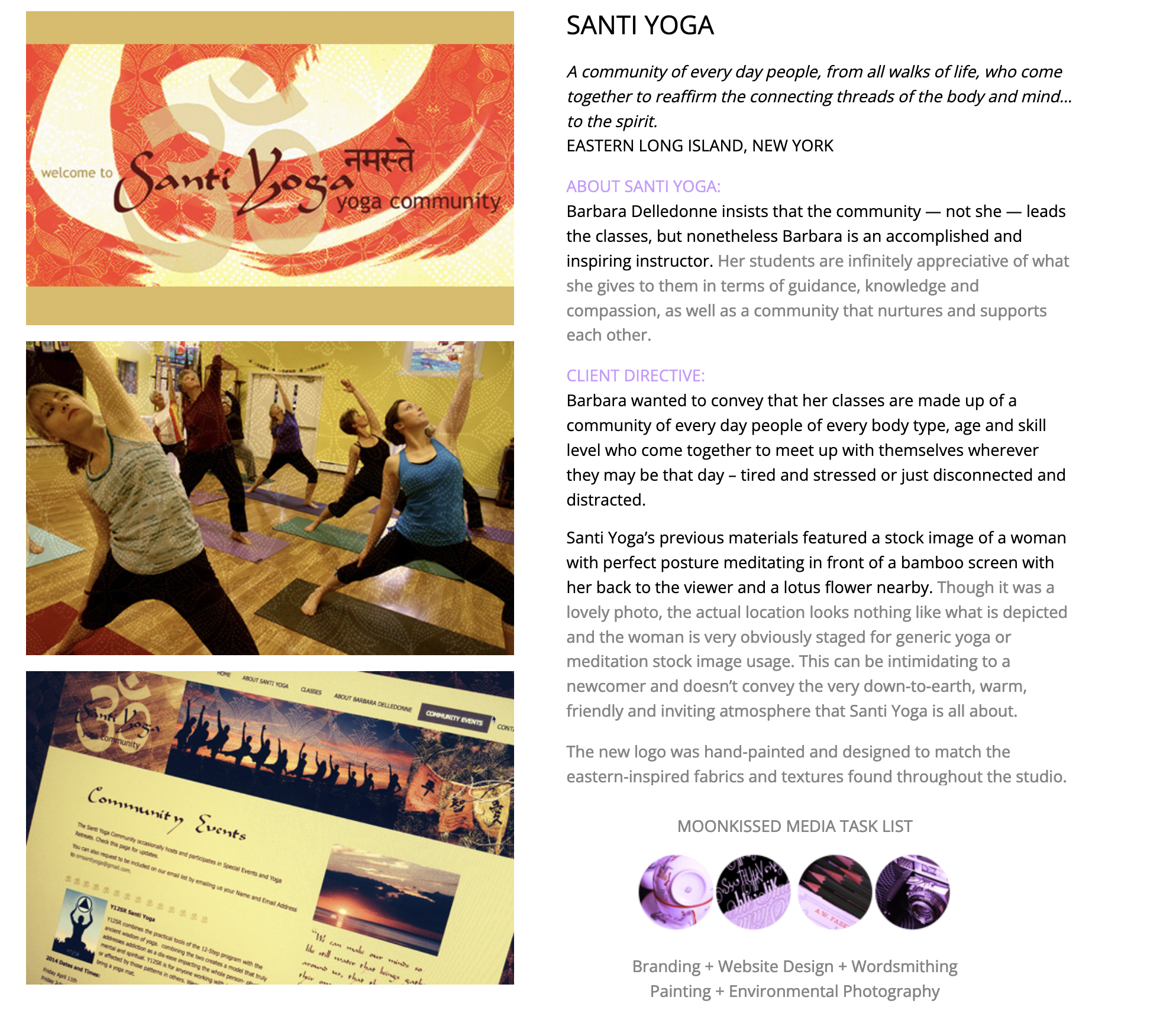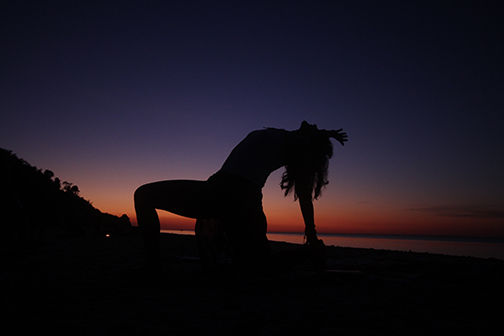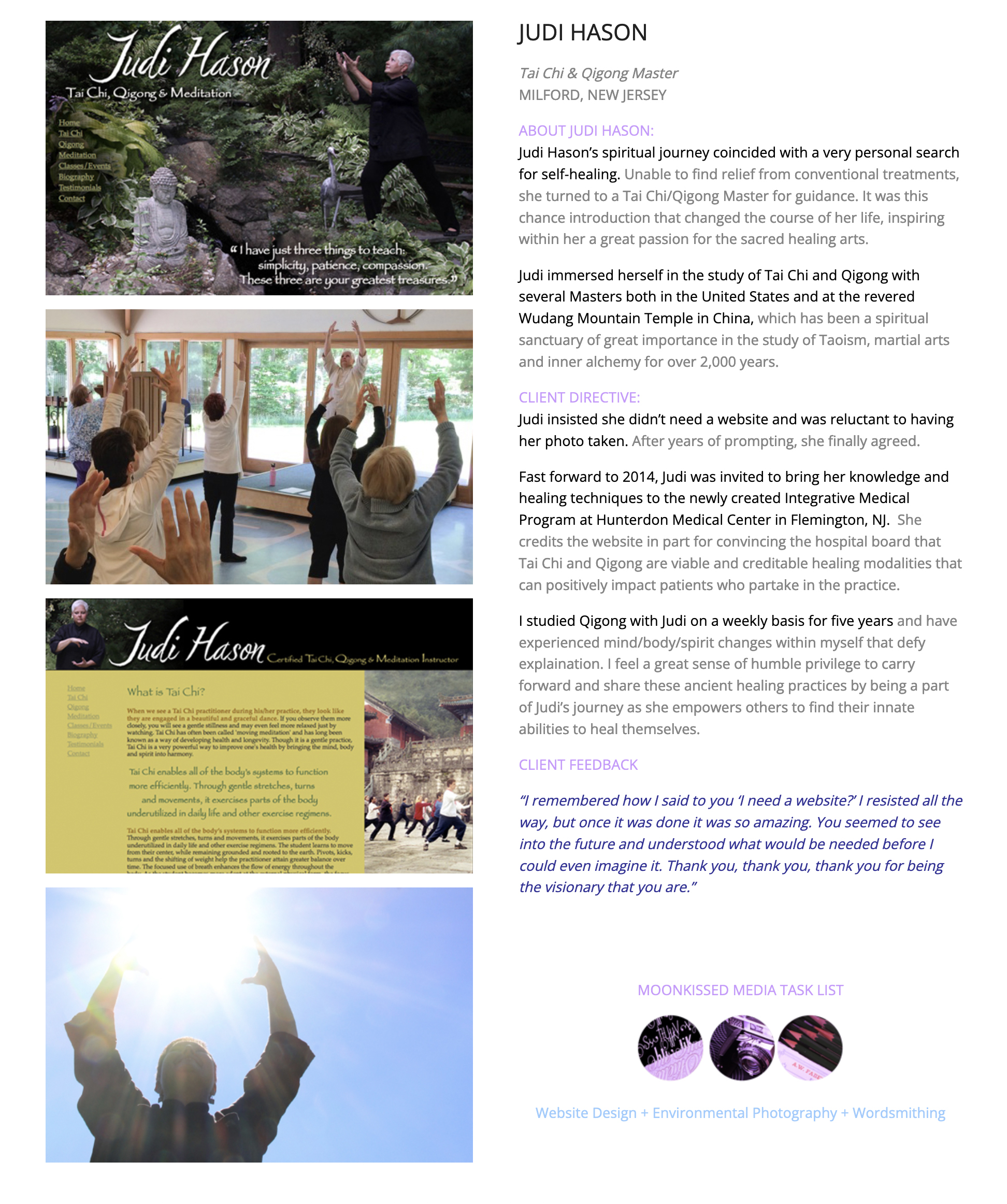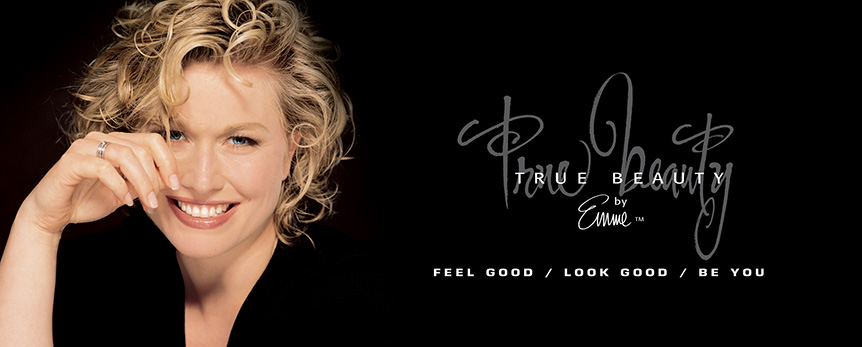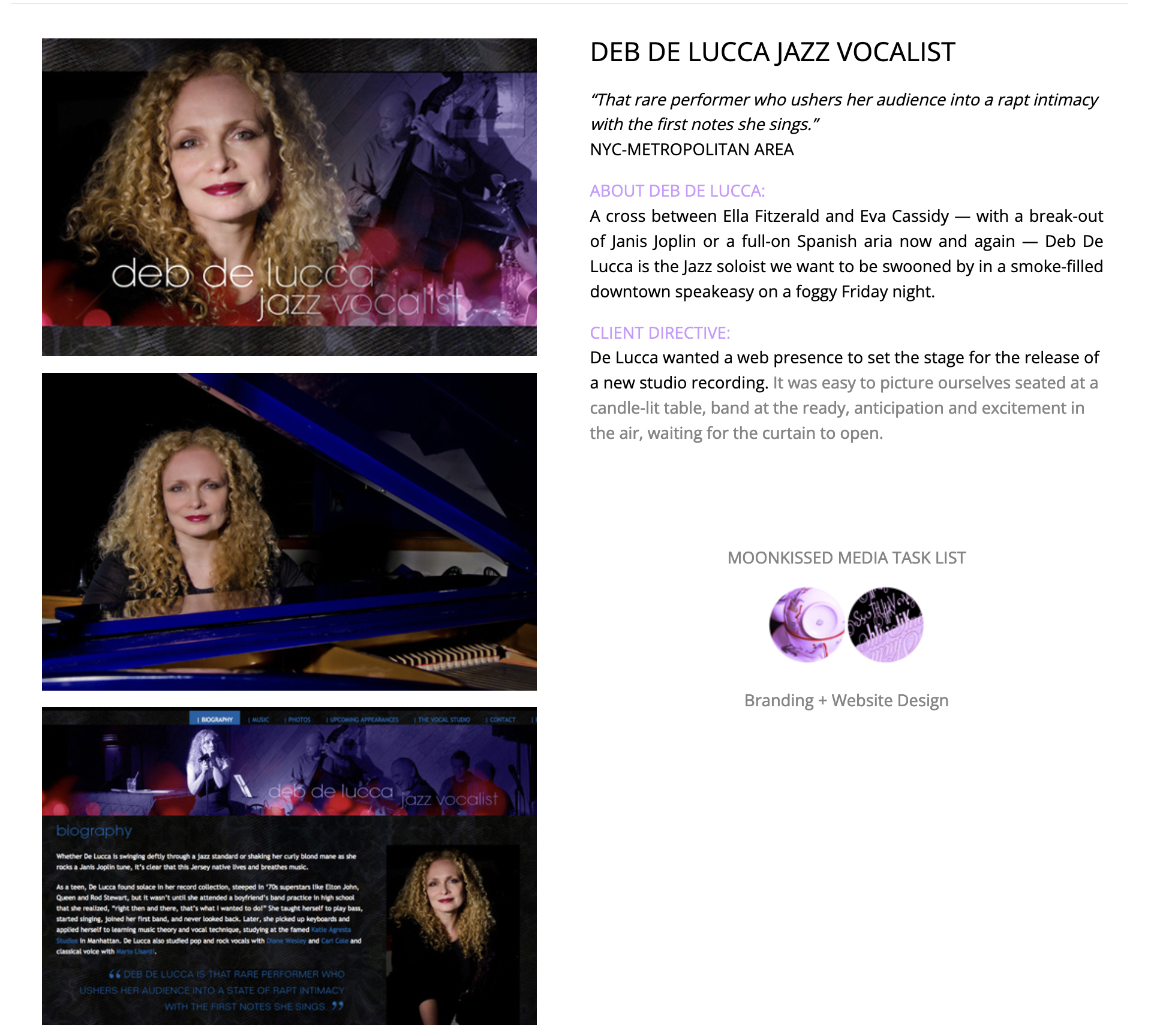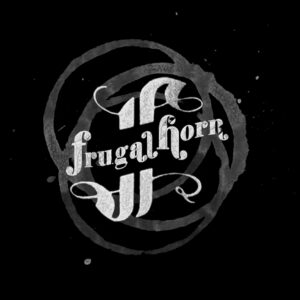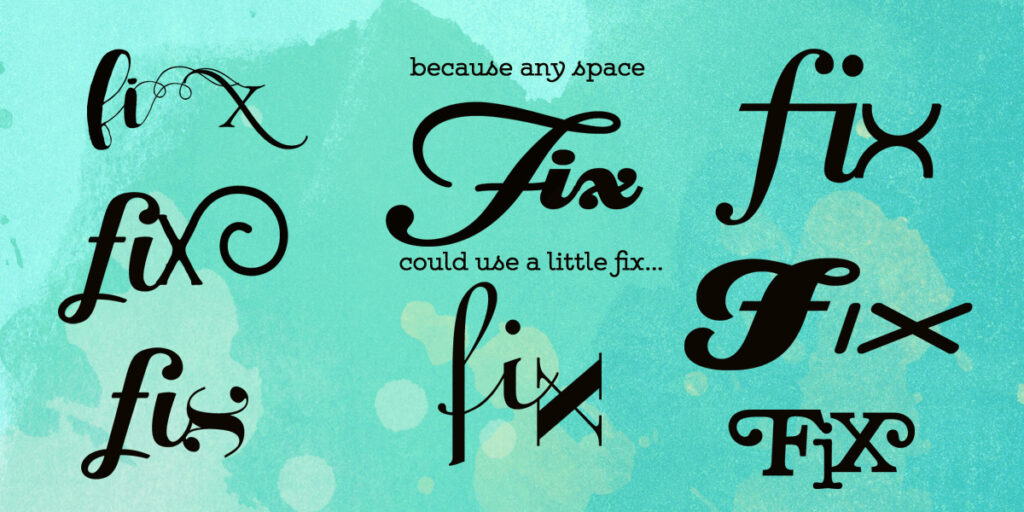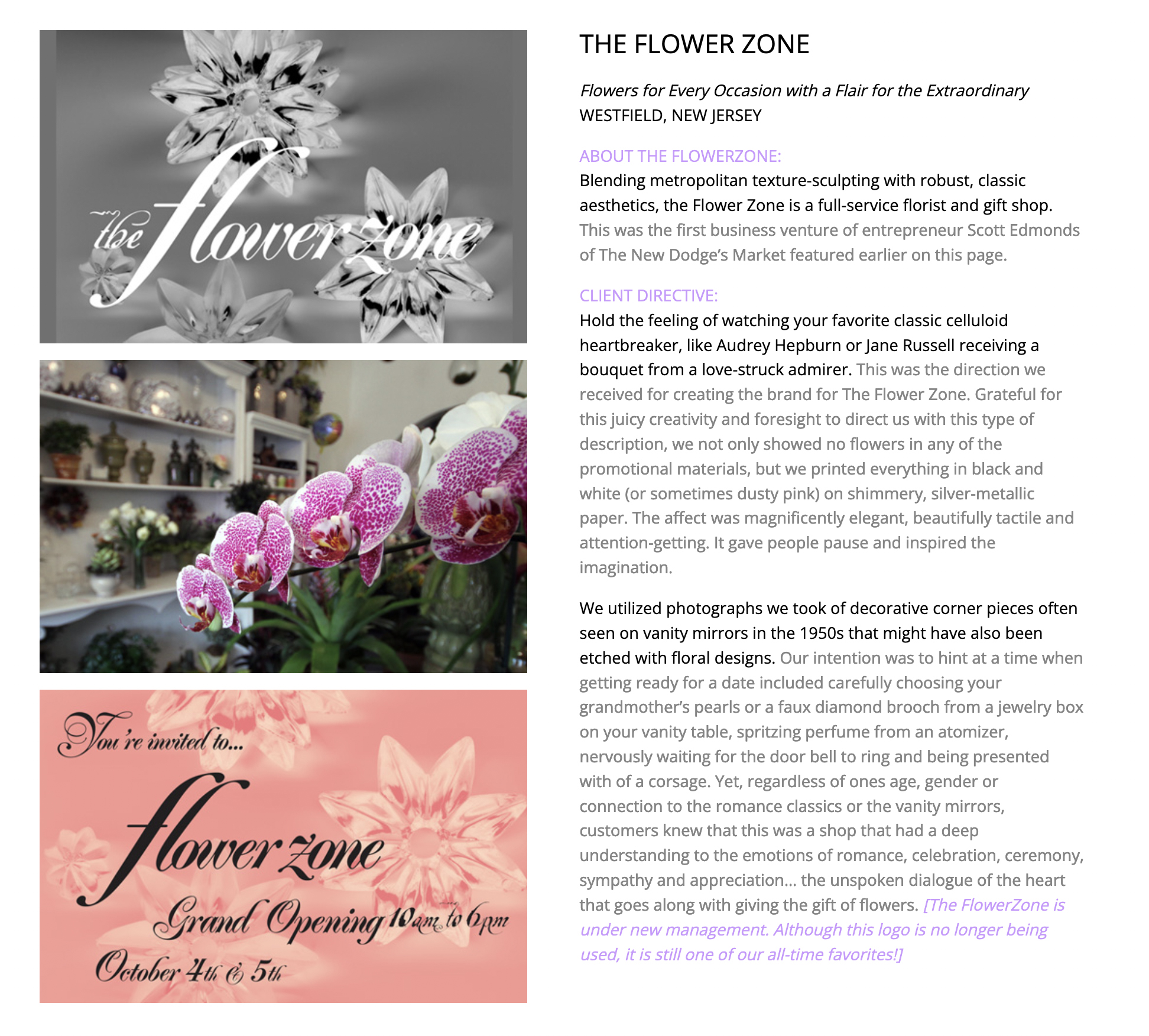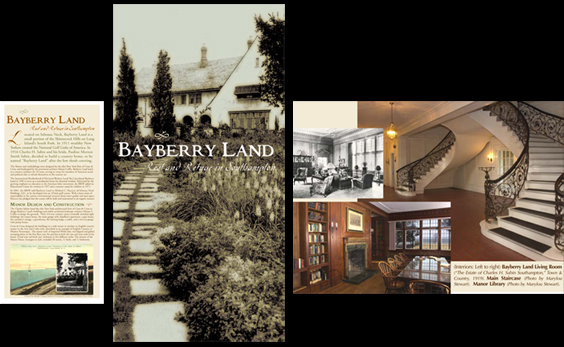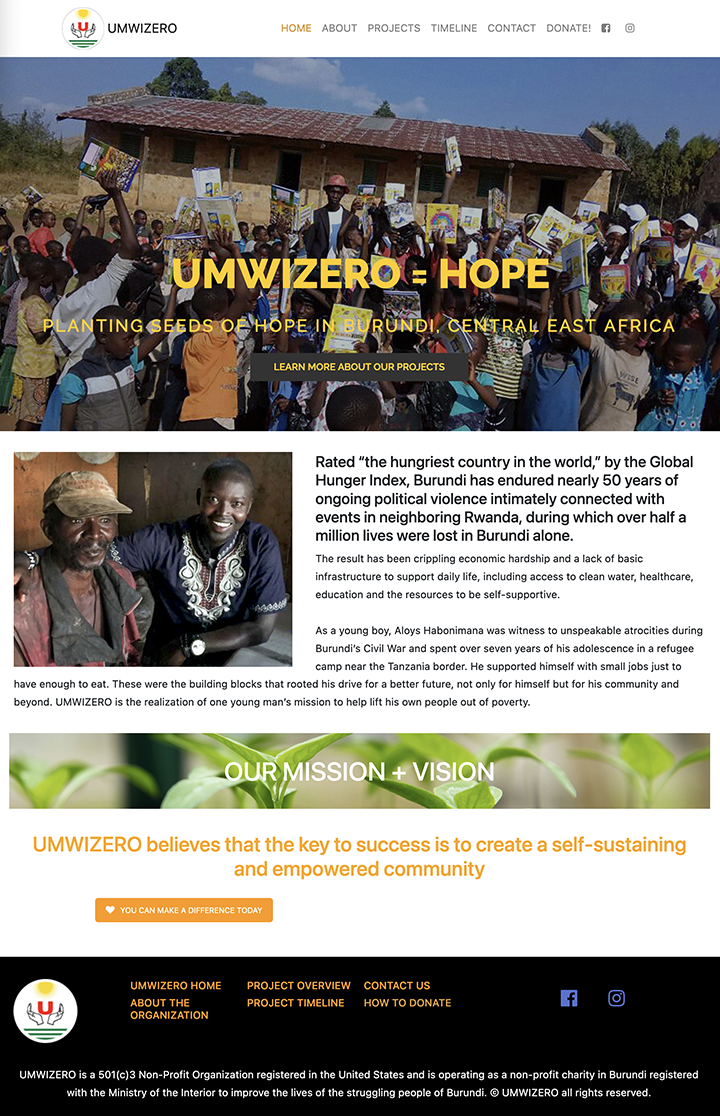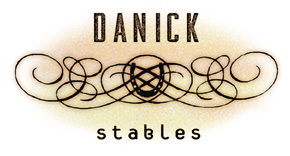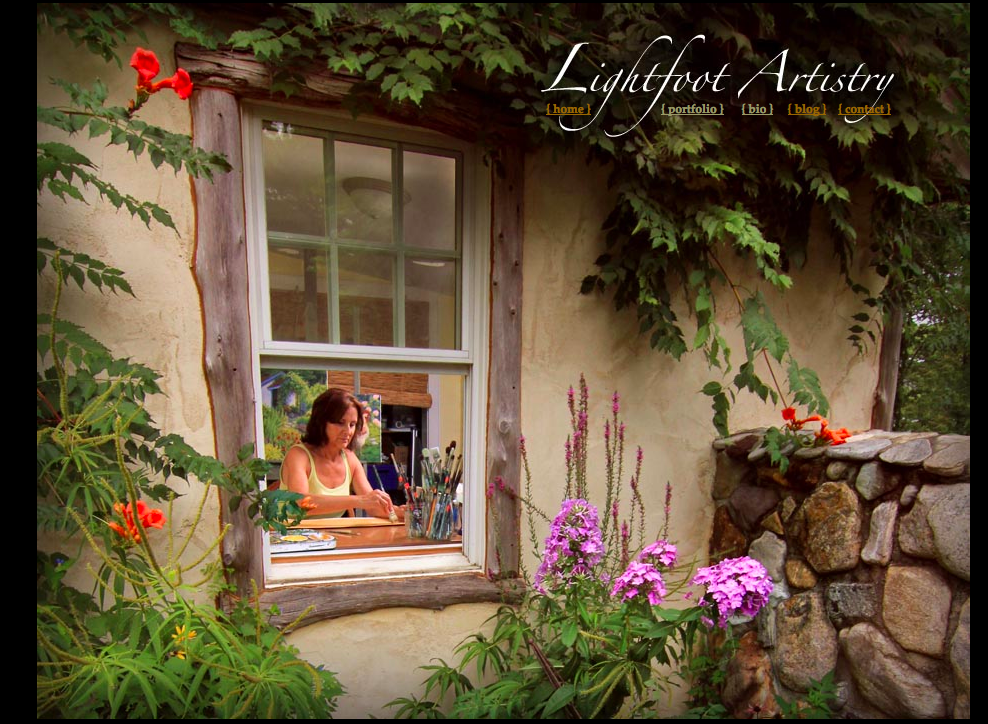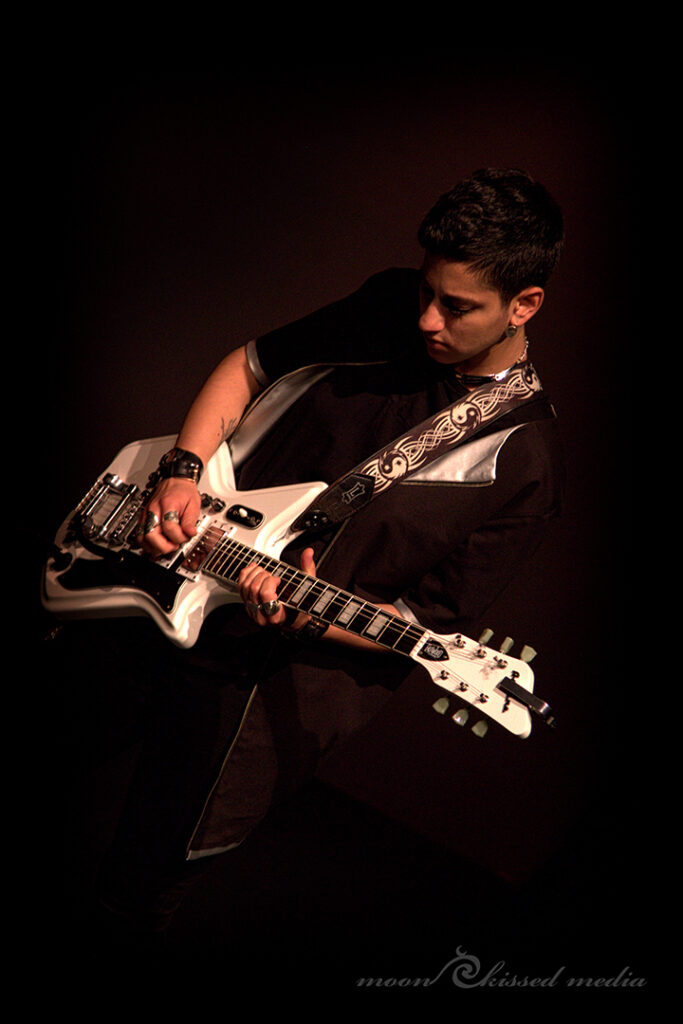 Get notified about upcoming exhibits and public light paintings.
© All rights reserved. All images copyright Alina Wilczynski