"There are three responses to a piece of design — yes, no and WOW!
Wow is the one I aim for."
(Milton Glaser)
25+ Years in the Communication Arts
I have been enamored with books since before I learned how to read them, because I have been able to travel the world with them and meet interesting characters who teach me how magical and adventurous life can be. I can say that I am truly blessed to have traveled to many of the places I went on expeditions to in those books as a child. And I feel that I have lived through my clients over the years as well. I get to tour the world from new perspectives with each project.
From the conference room to the operating room, museum archives to backstage, the volume and diversity of experiences I have had with clients big and small, corporate to corner store, is truly humbling in retrospect… and keeps me in a constant state of curious anticipation and appreciation for what's next.
A FEW OF THE CLIENTS I'VE WORKED WITH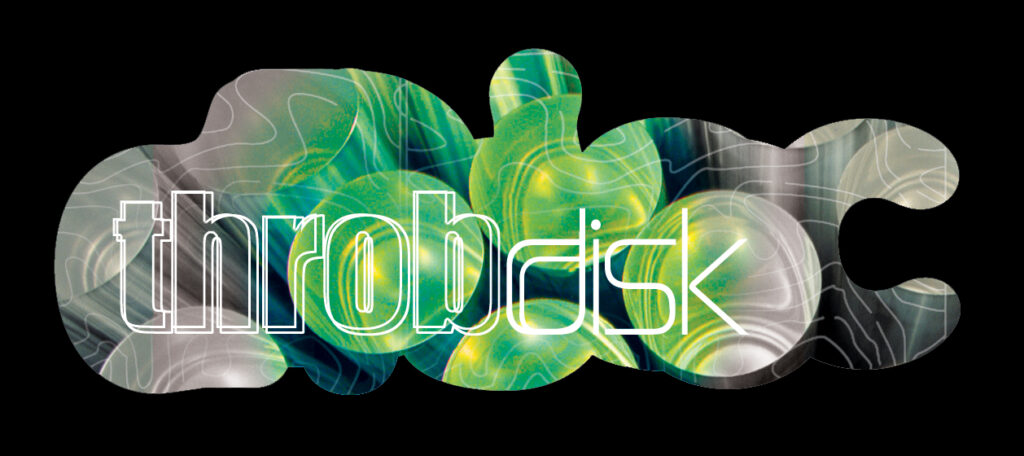 Throb Records NYC
Logo Concepts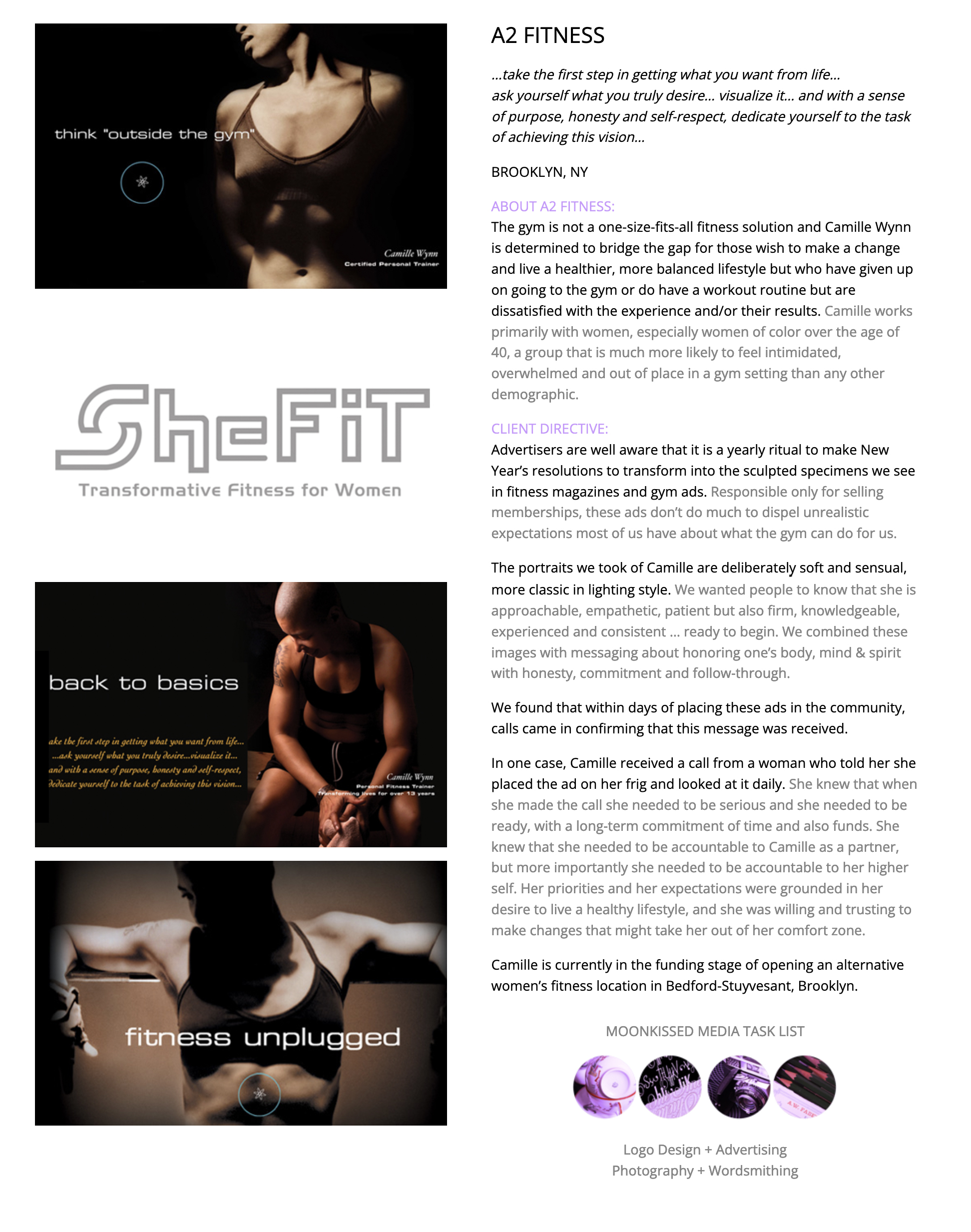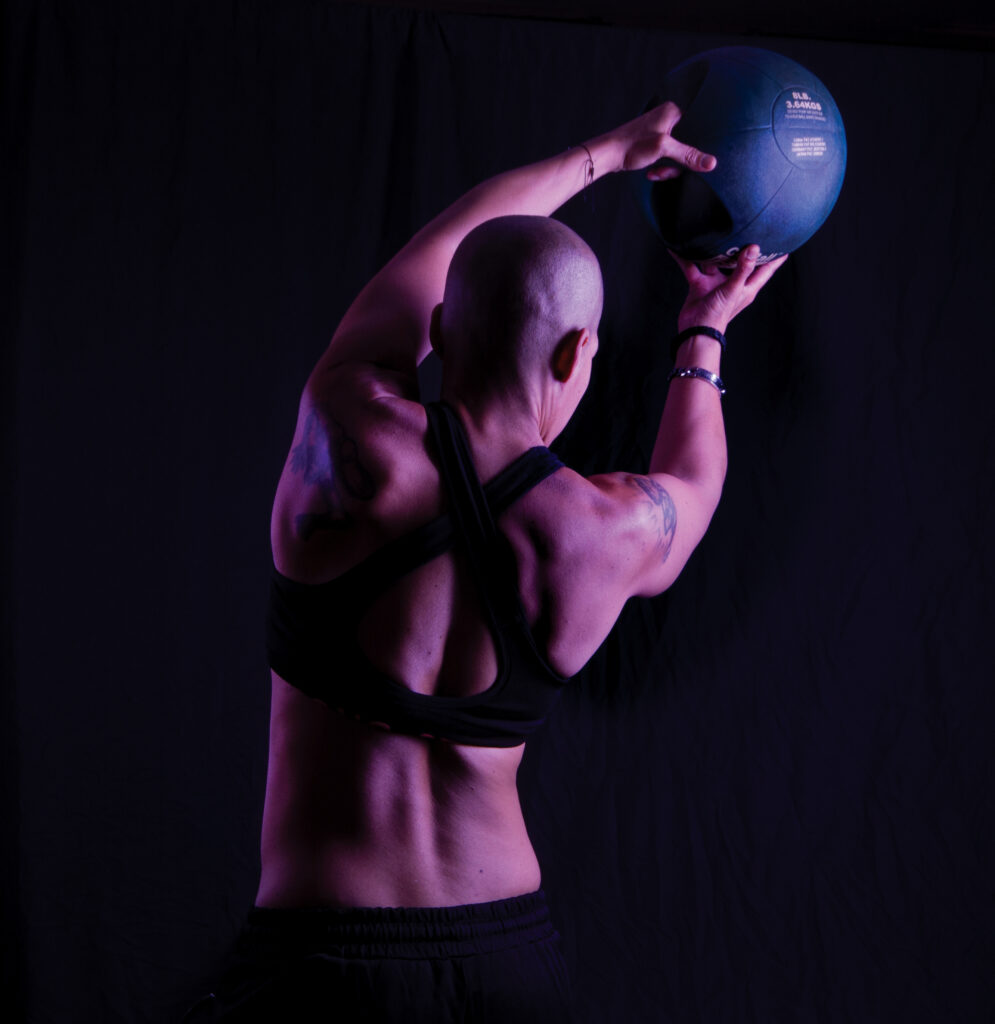 Camille Wynn Personal Training
Photography, Logo/Branding, Advertising/Marketing Concepts/Design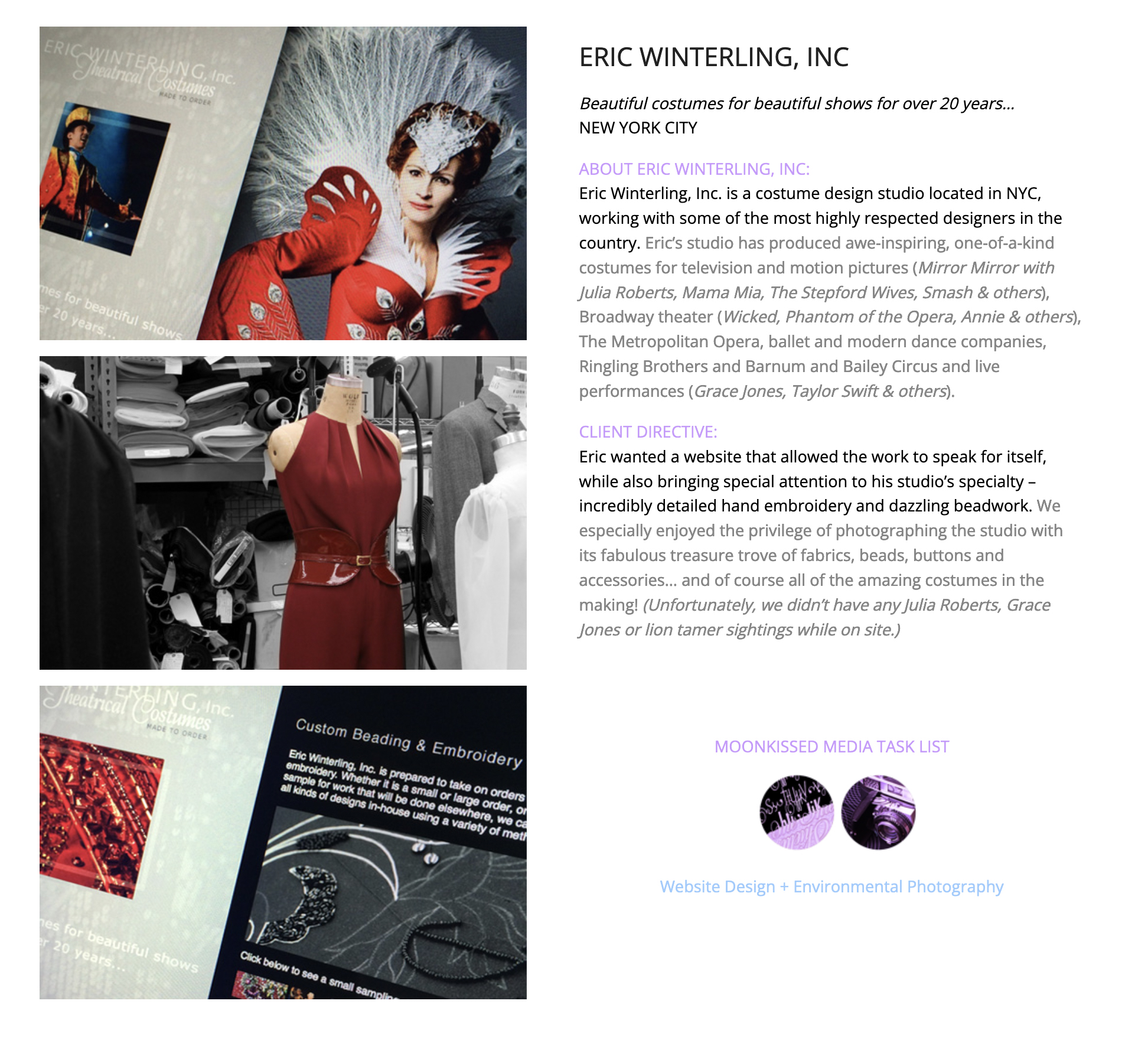 Eric Winterling Theatrical Costumes
Website Design, Detail Photography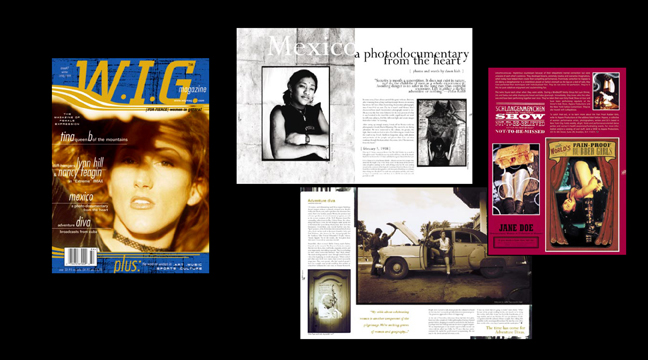 WIG (Women in General) Magazine
Logo, Layout & Design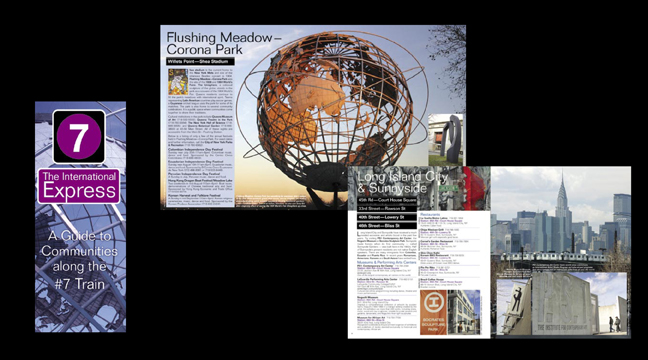 Queens Council on the Arts  #7 International Express
Photography, Layout & Design
Municipal Arts Award Winner for Community Project
Distributed at Grand Central Station NYC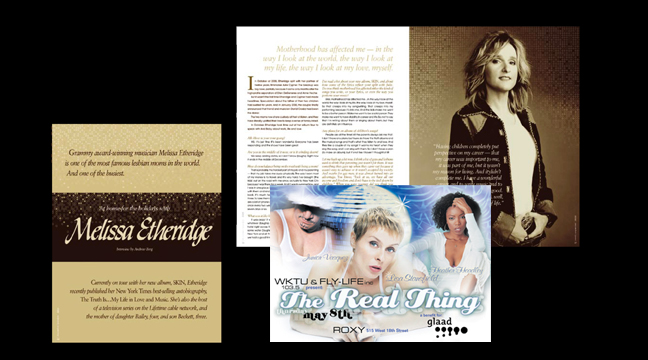 And Baby Magazine, Redefining Modern Parenting
Editorial Layout & Design, Photo Retouching
GLAAD (Gay Lesbian Alliance Against Defamation) & FlyLife
The Real Thing Fundraising Concert with Lisa Stansfield, Junior Vasquez & Heather Headley at the Roxy NYC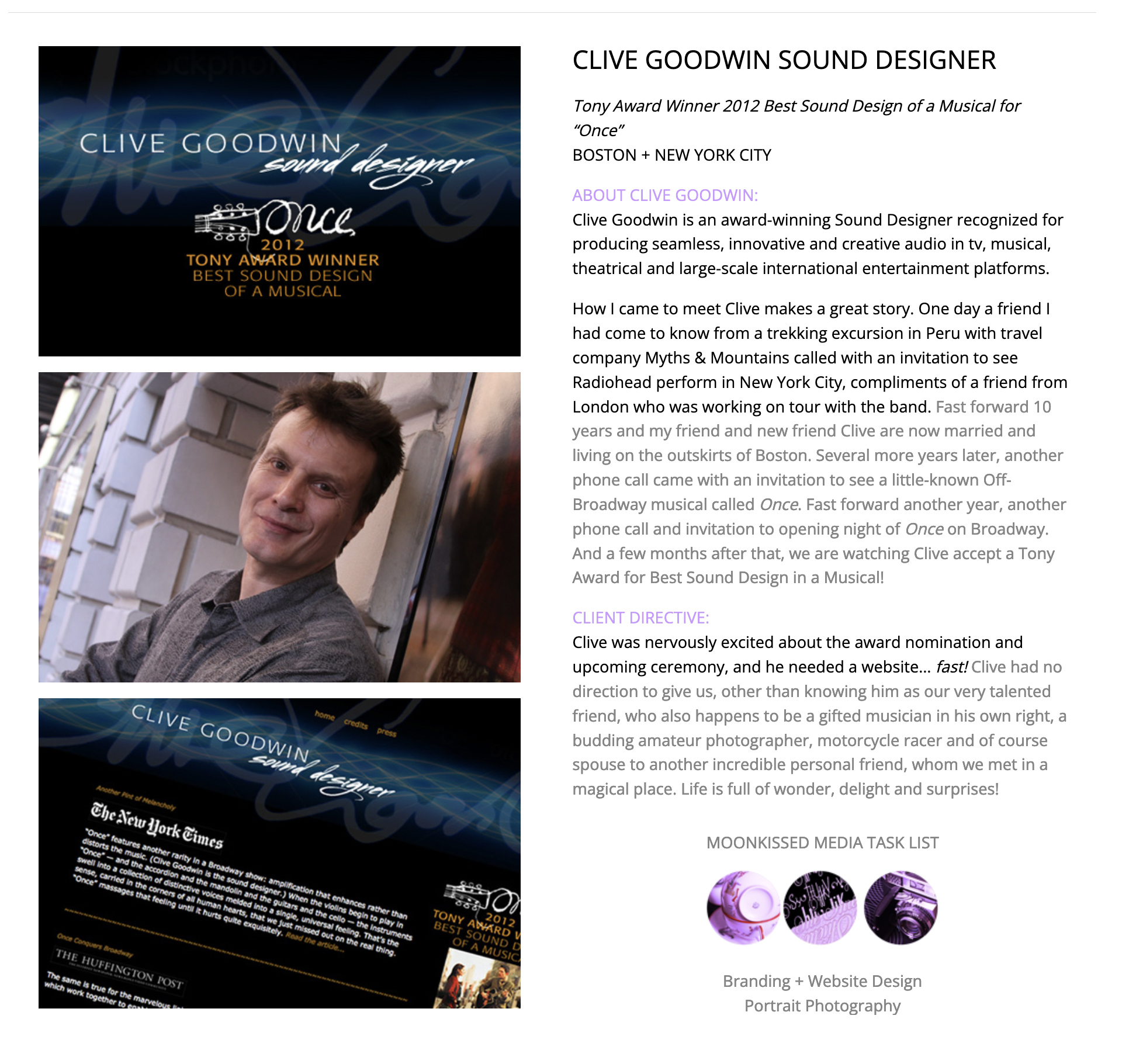 Clive Goodwin, Tony Award-Winning Sound Designer (Once the Musical)
Website Design, Photography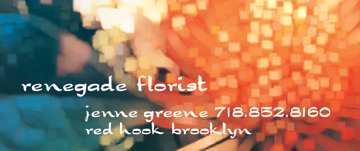 Jenne Greene, Renegade Florist NYC
Logo/Branding Design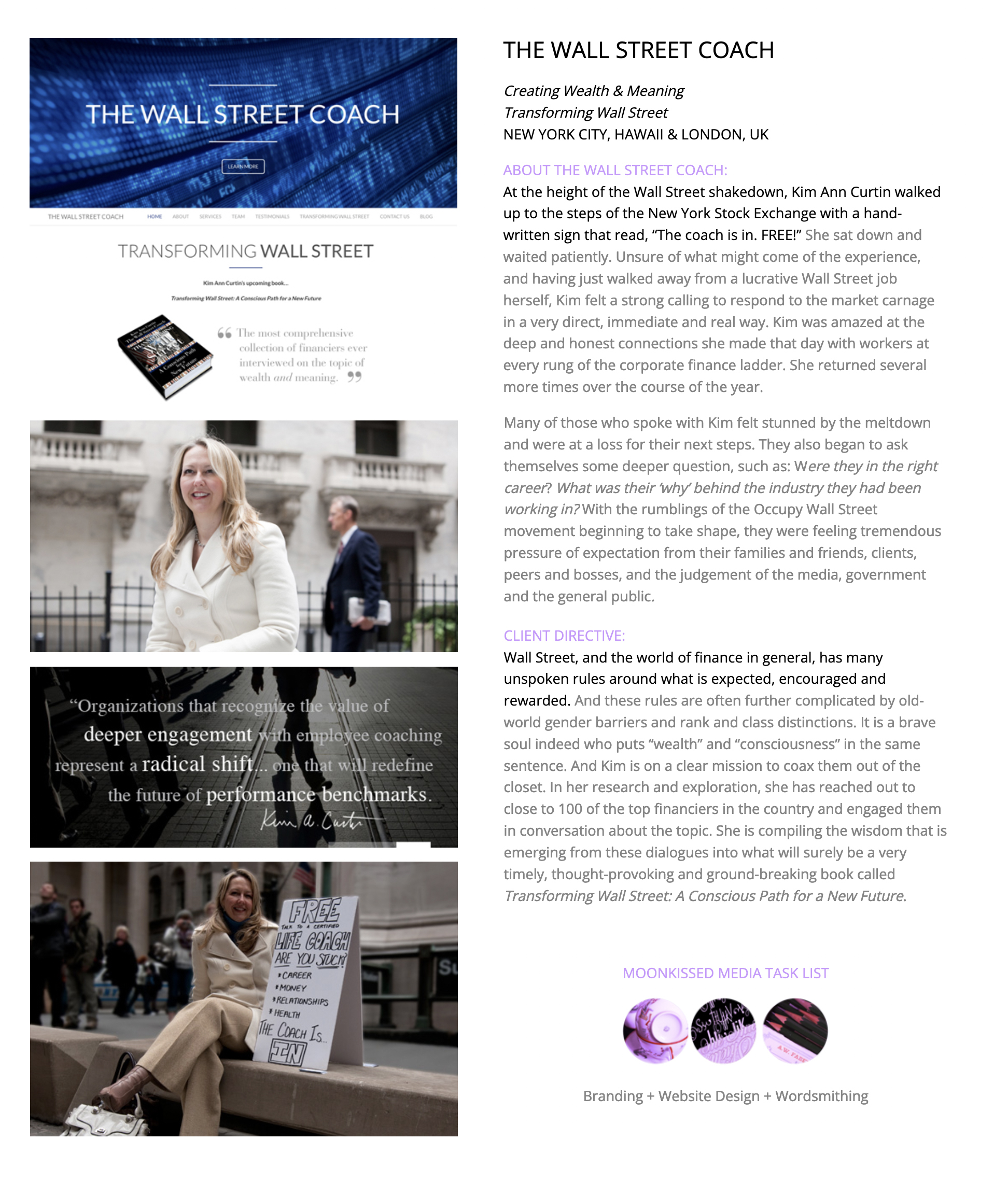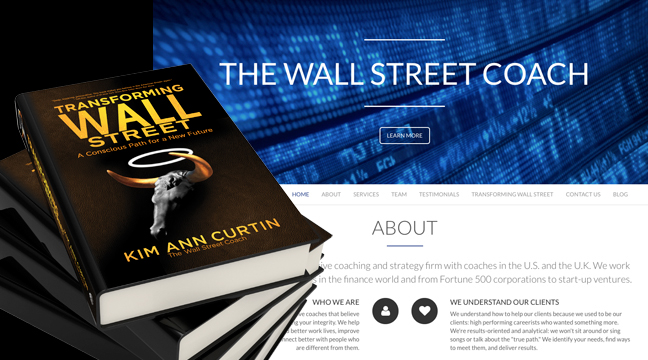 Kim Ann Curtin, The Wall Street Coach
Branding Design, Website, Book Cover Jacket Design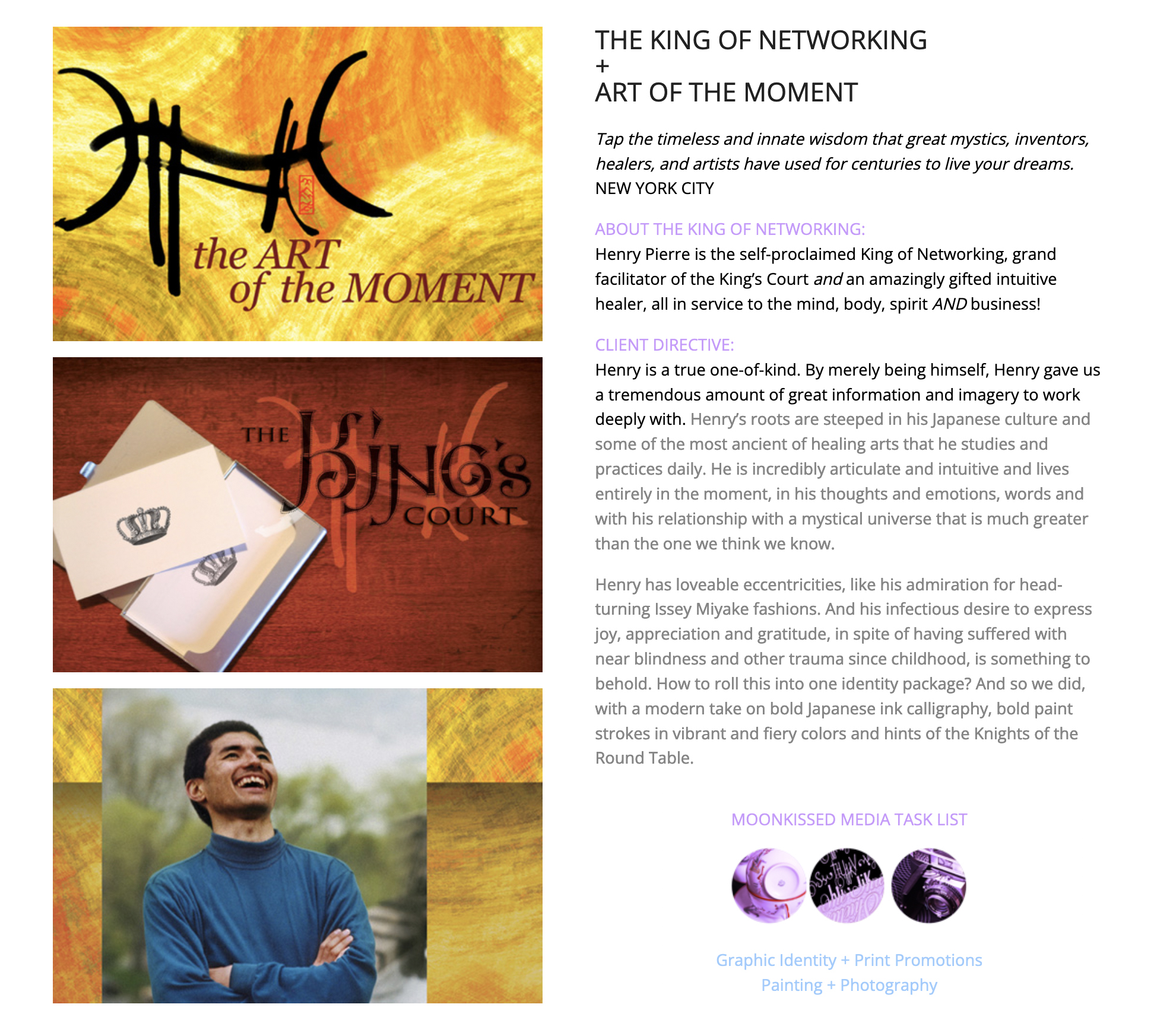 Henry Pierre, King of Networking, Adventures of Henry & Max
Logo/Branding Design, Development & Design of Marketing Materials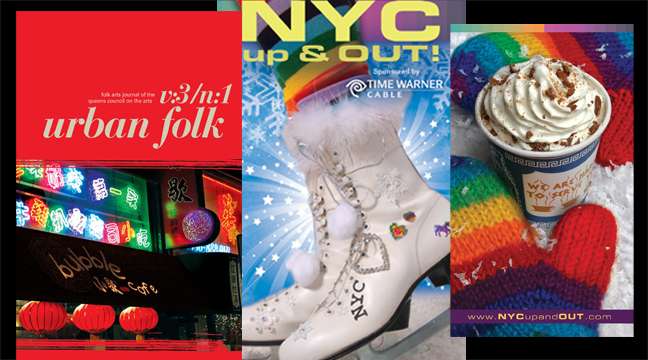 Queens Council on the Arts Urban Folk Journal
Logo Design, Layout & Design
NYC Up & Out Pride Guides
Cover Concepting & Photography, Layout & Design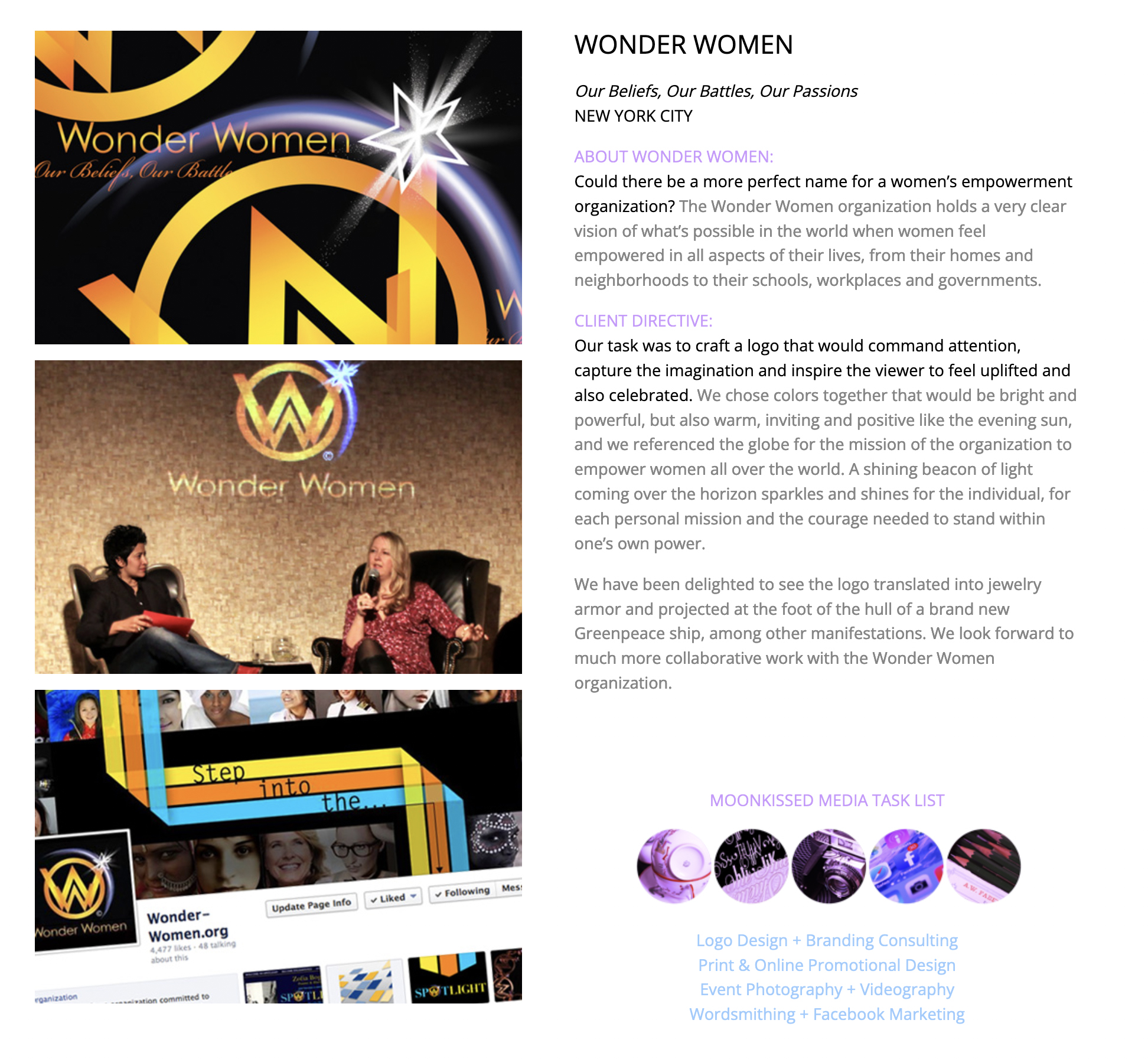 Wonder Women
Logo/Branding, Photography & Videography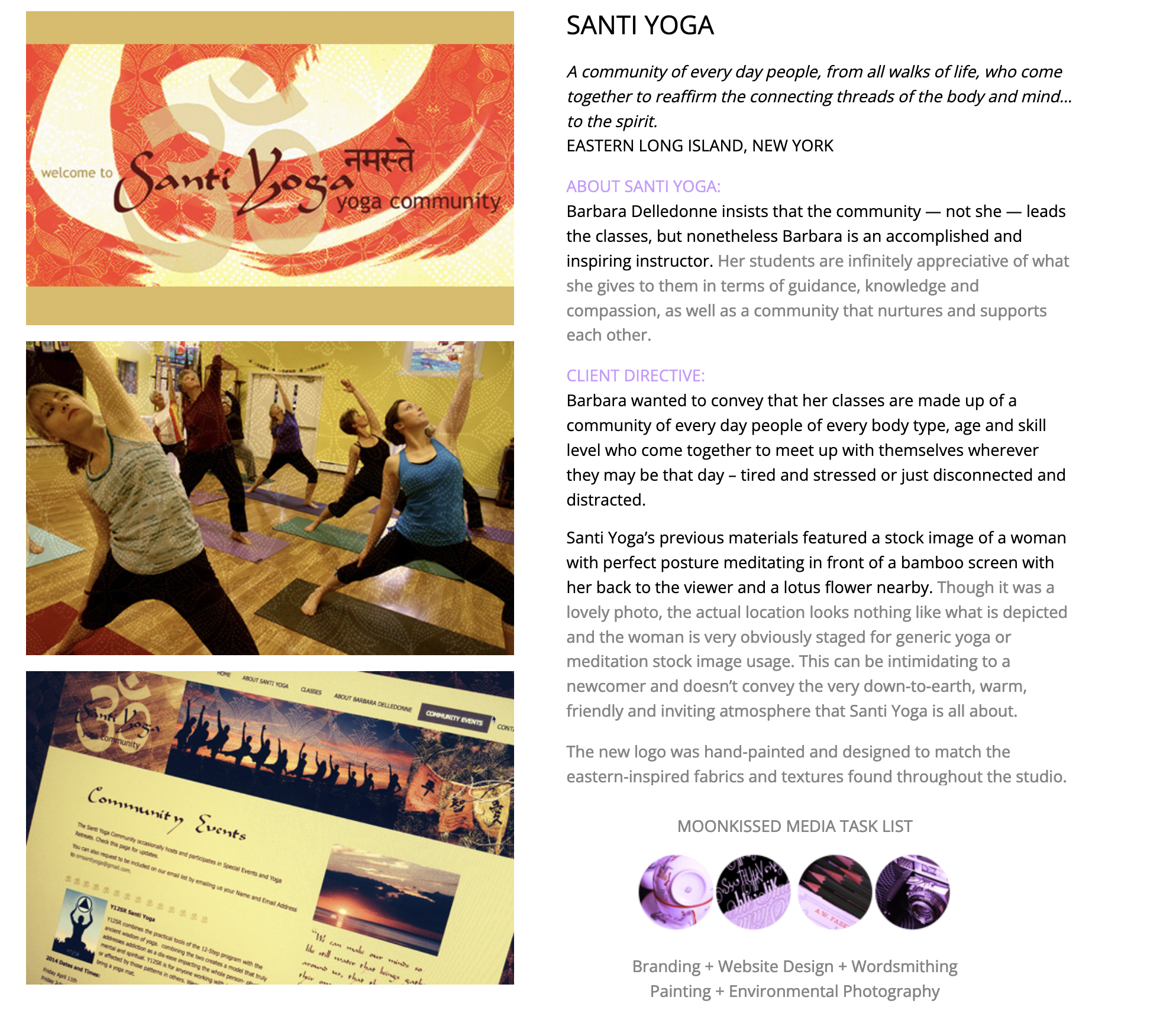 Santi Yoga
Photography, Logo/Branding, Website Design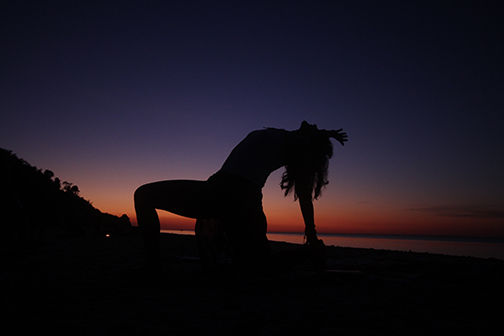 Amy Peri Yoga Instructor
Photography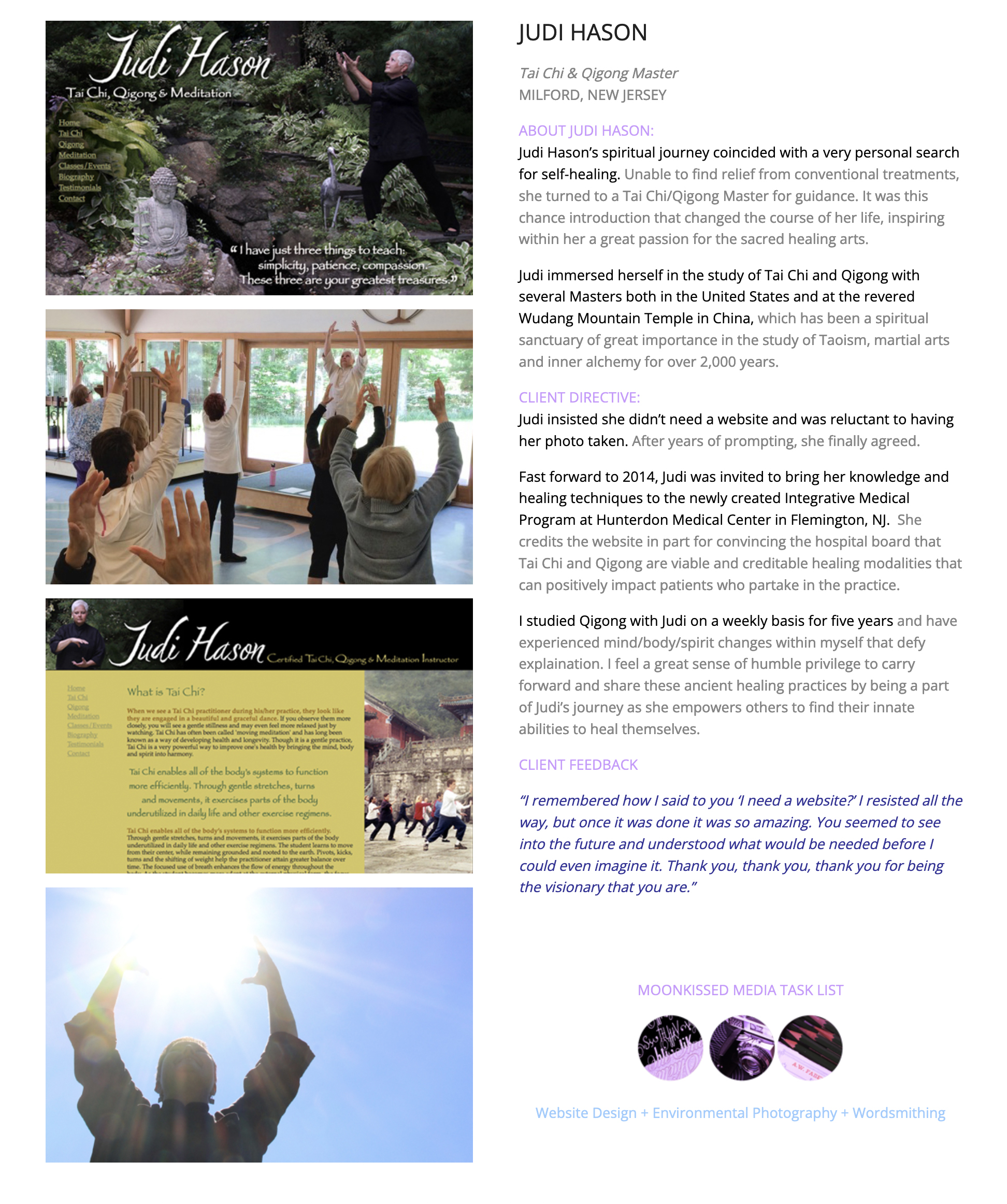 Judi Hason, Qigong & Tai Chi Master
Photography, Logo/Branding, Website Design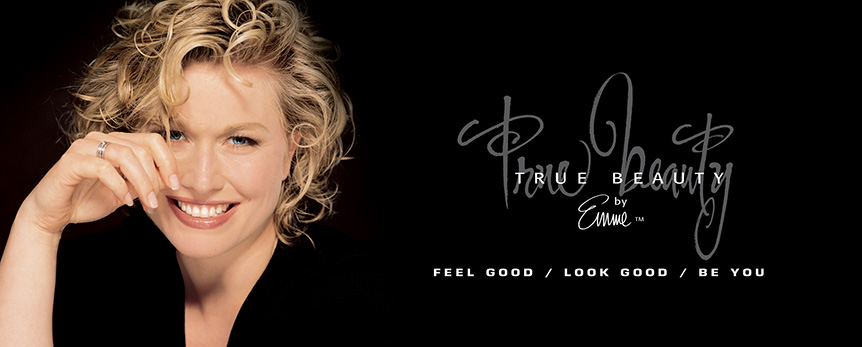 Emme Plus-Size Model, Host of Fashion Emergency
Clothing Line Logo Concepts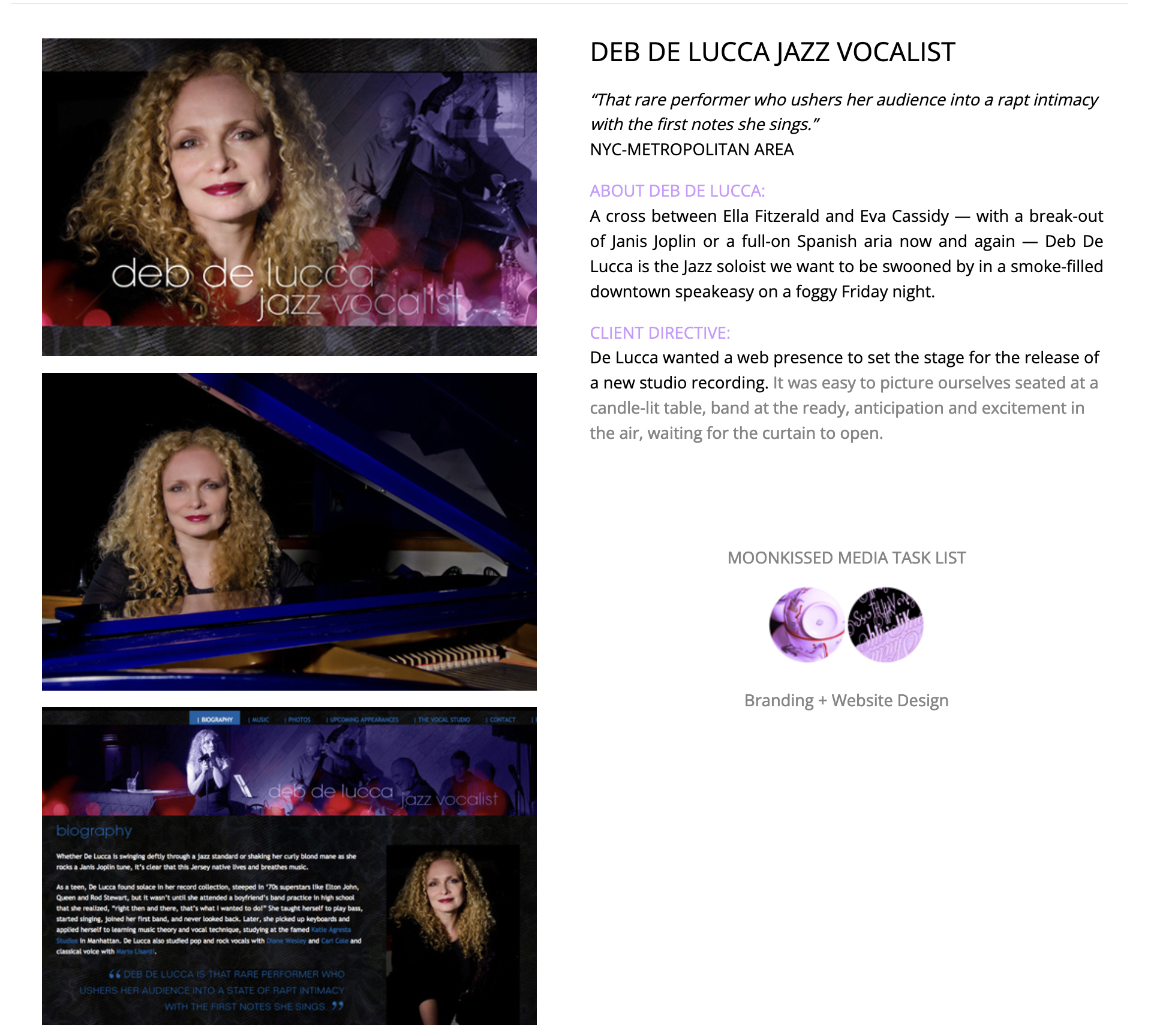 Deb Delucca, Jazz Vocalist/Pianist
Website Design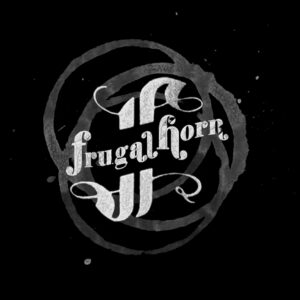 Frugal Horn
Logo Concepts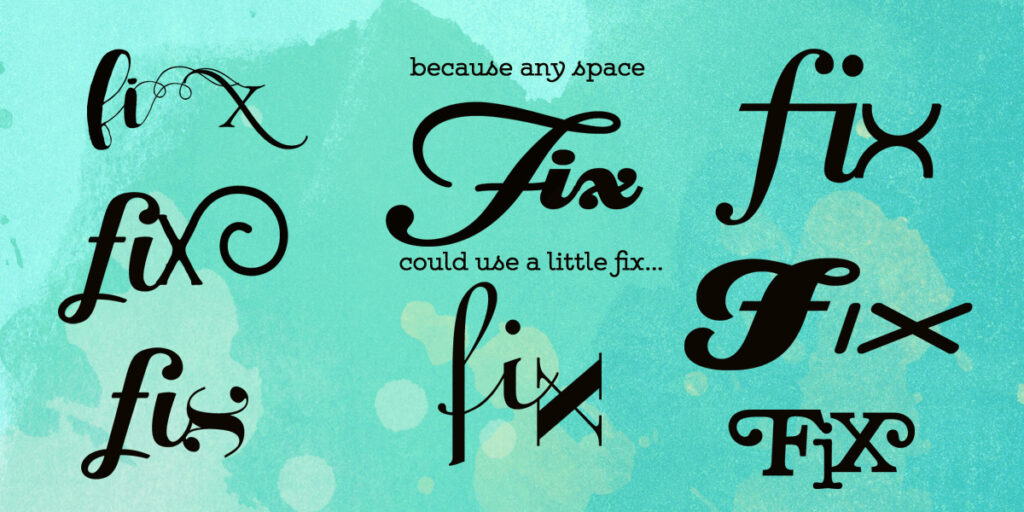 Fix Interior Design
Logo Concepts

Throb Records NYC
Logo Concepts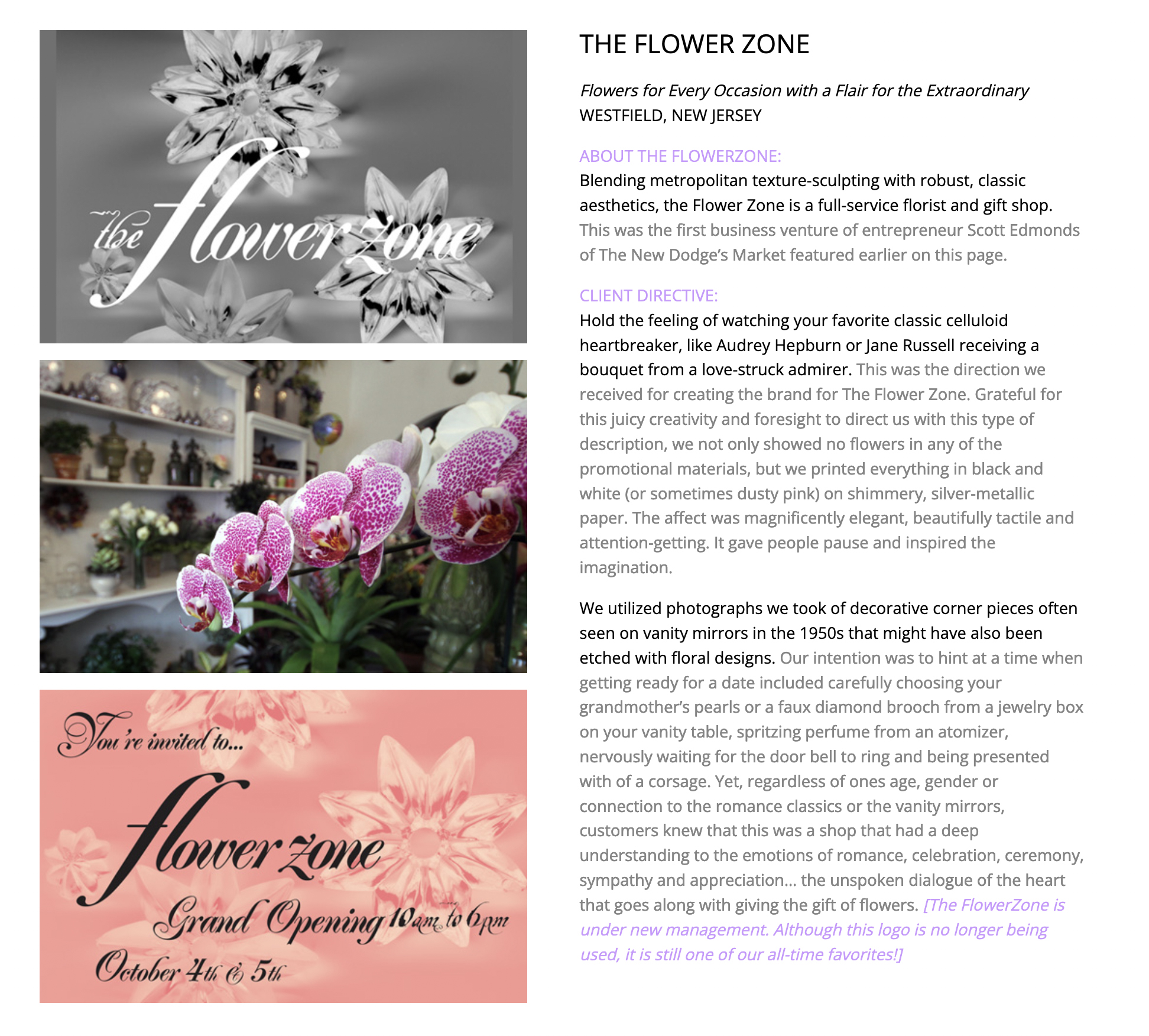 The Flower Zone Flower Shop
Logo/Branding, Photography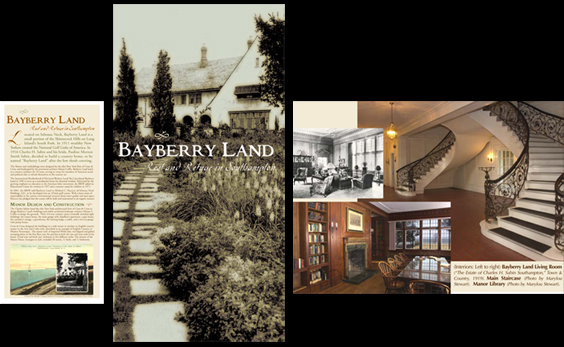 Town of Southampton, NY
Bayberry Land Archiving Project Materials, Layout & Design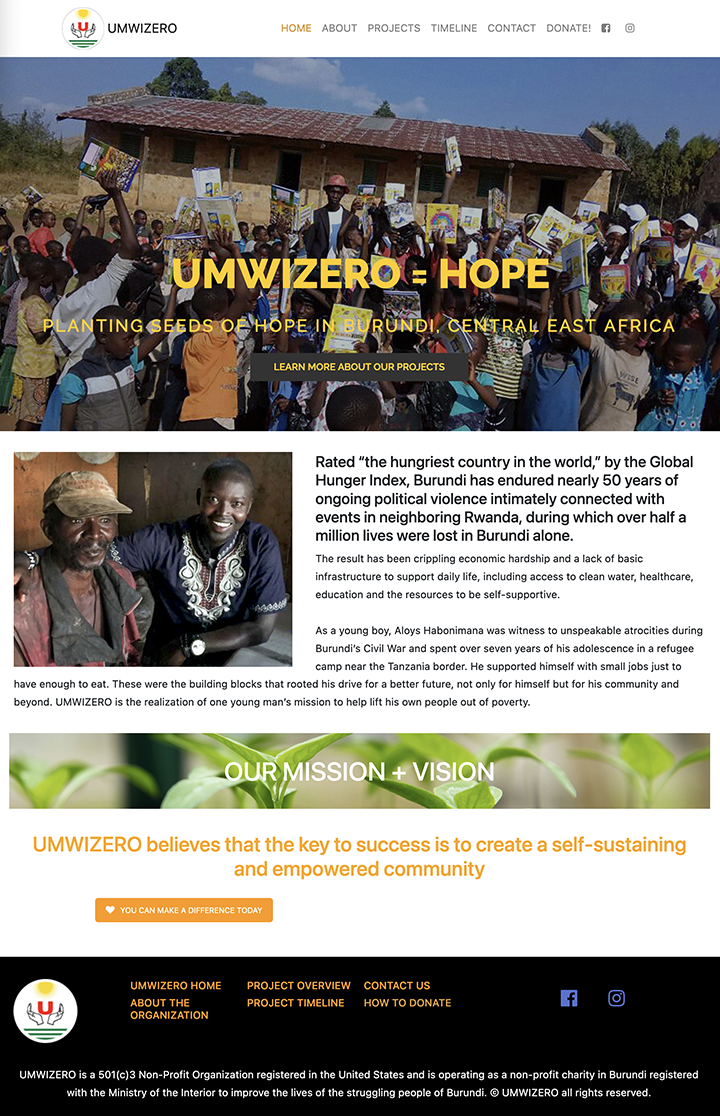 UMWIZERO, Planting Seeds of Hope, Burundi Central East Africa
Website Design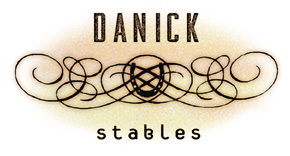 Danick Stables
Logo Concepts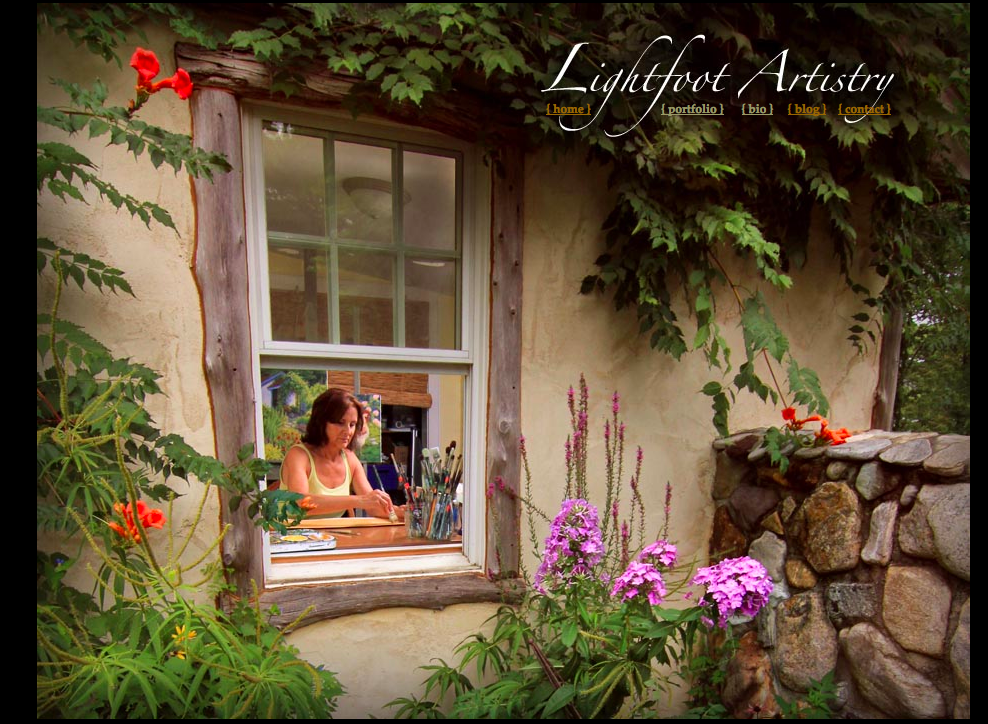 Donna Lightfoot, Muralist
Logo/Branding, Photography Art Direction, Website Design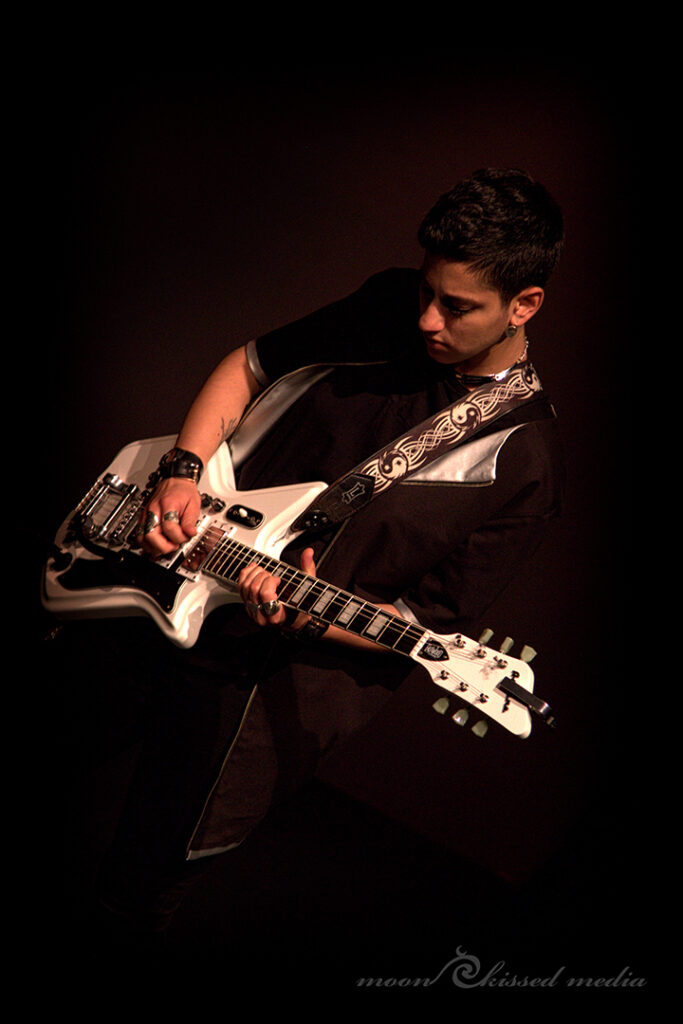 Infemnity
Salon Concert Photography
Get notified about upcoming exhibits and public light paintings.
© All rights reserved. All images copyright Alina Wilczynski