"The force is the energy between all things. The tension, the balance that binds the universe together. Reach out with your feelings, what do you see?
(Luke Skywalker)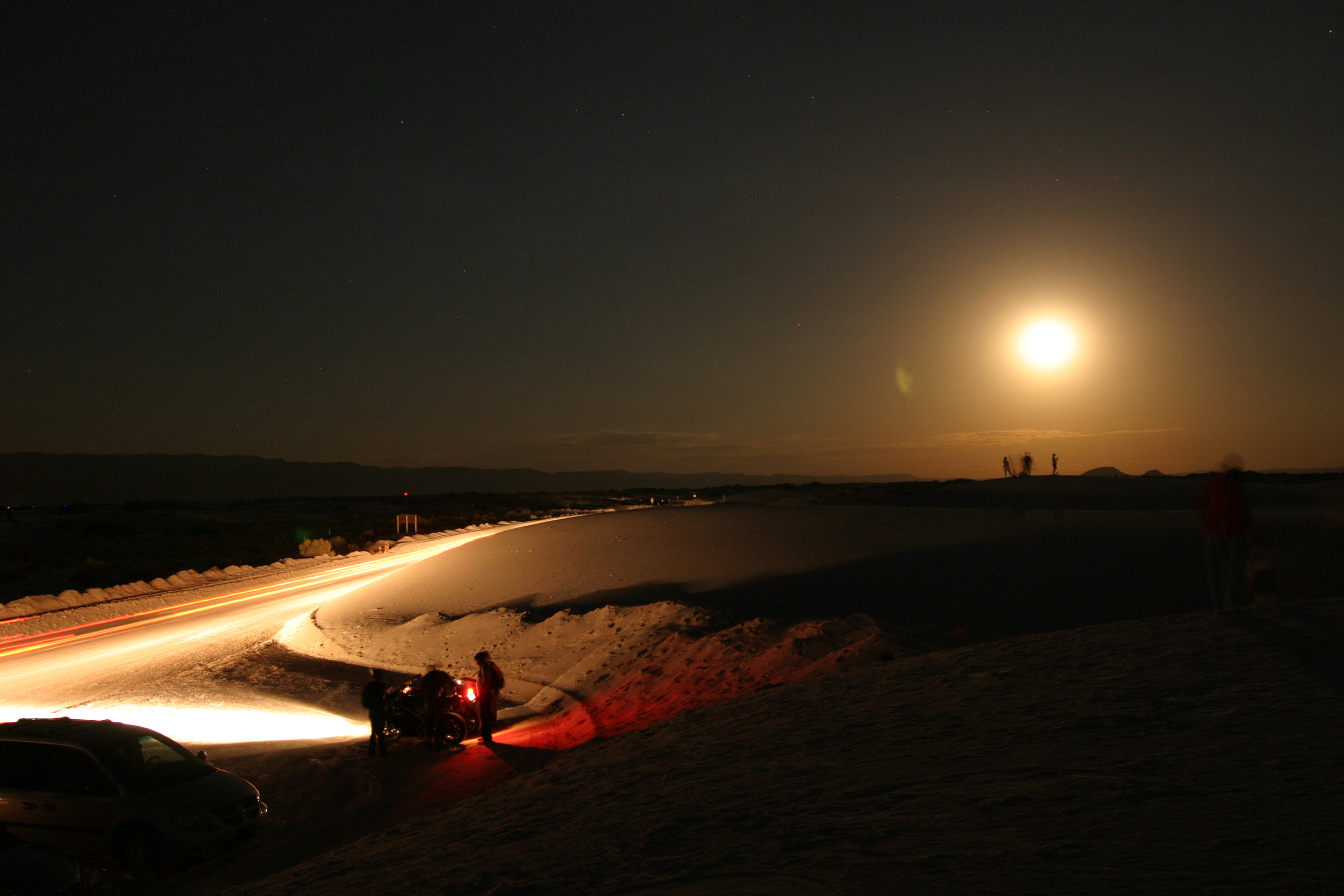 LIGHT PAINTING PHOTOGRAPHY
LIGHT PAINTING VIDEOS
Real-Time Light Painting Videos make elegantly beautiful & awe-inspiring motion studies for live events, website banners and on-location video walls
PUBLIC/PRIVATE LIGHT PAINTING EVENTS
Working on a light painting together is like pulling the curtain back on the creative force and intent in each of us. There is no topic that is beyond the scope of this technique.
How far we can go with it is based on your desire. We can plan a path to creating a finely-crafted image-making experience… or go full in-the-moment spontaneous.
INSTITUTIONAL WORKSHOPS & DISPLAYS
ENVIRONMENTAL & SCIENTIFIC STUDIES
INTERACTIVE ACTIVITIES FOR KIDS
"Photography is a journey, an exploration towards our unconscious, a tool of self-knowledge and personal exploration that allows us to be children again because it gives us the ability to be amazed."
(Tamara Merino, National Geographic Photographer)
Get notified about upcoming exhibits and public light paintings.
© All rights reserved. All images copyright Alina Wilczynski