"Art is a form of meditation for both maker and witness and that art, like meditation… produces quiet in the mind so that it can discard pre-existing ideas to see what is real."
(Milton Glaser)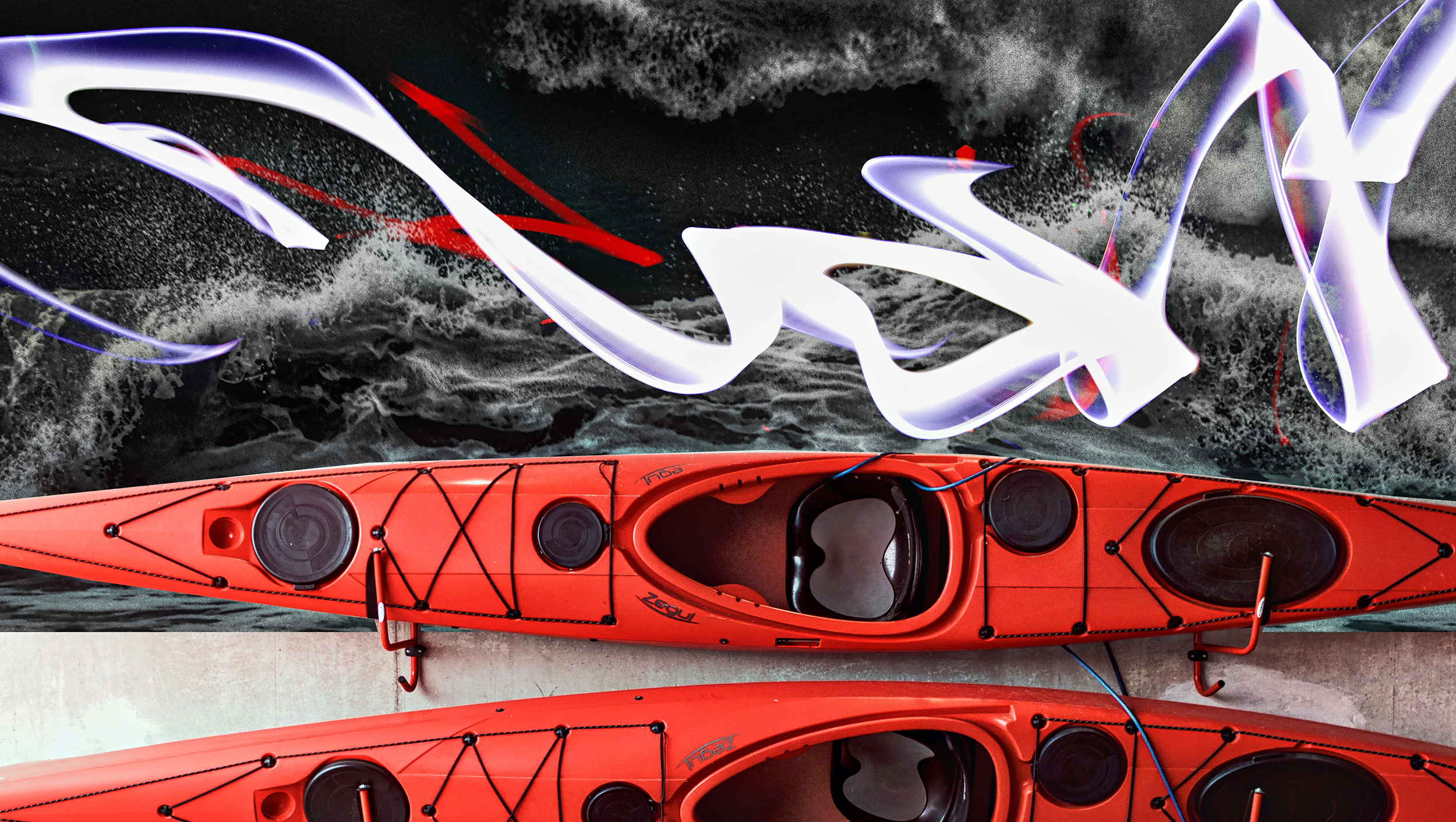 Moonkissed Light Paintings are available as high-quality, Acrylic-Mounted prints for your home or office, lobby or storefront. Options are available for acrylic thickness, wall mounting and framing.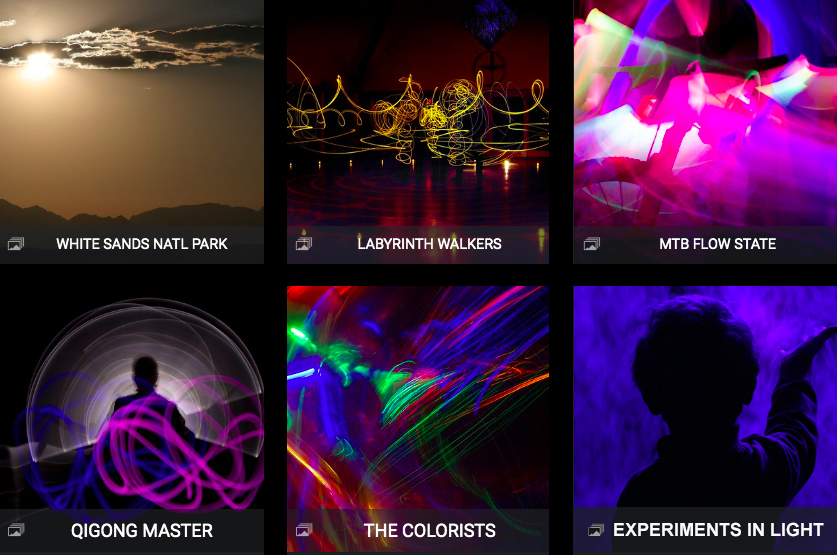 PREMIUM ACRYLIC OPTION
(RECOMMENDED)
Premium printing directly on acrylic is recommended for the display of light paintings. These images have a subtle depth of color and a unique dimensional aspect that are both fully expressed using this medium.
First choose an image from the Online Print Gallery, then contact me to discuss sizing, framing and mounting options, as well as pricing.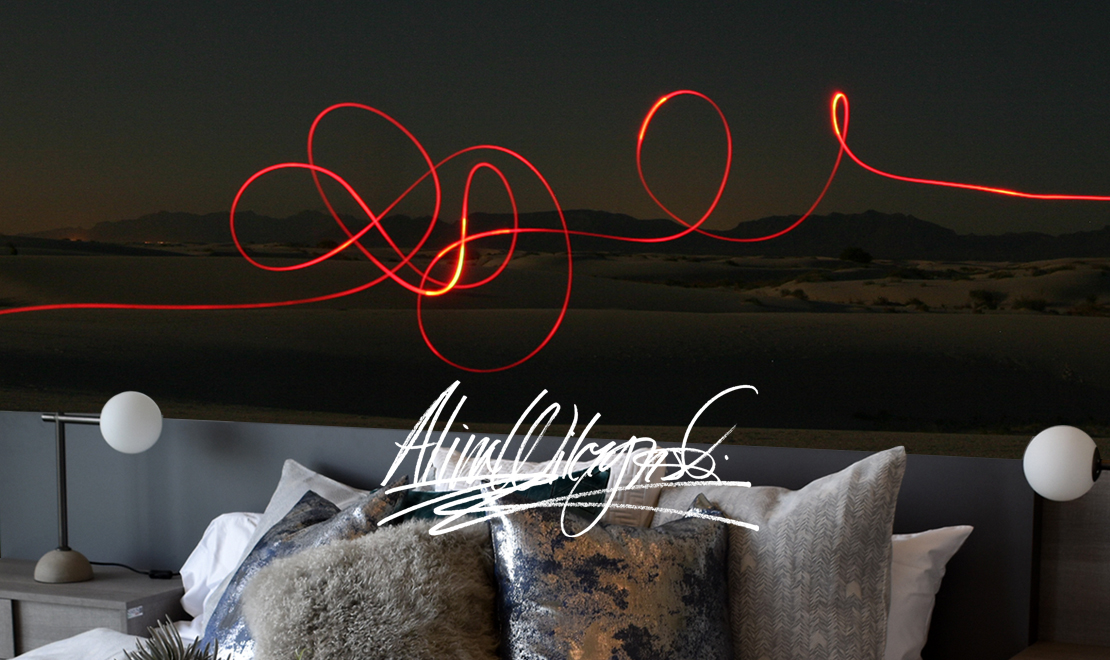 Custom-order print sizes range from Large Poster to Mural Size, as well as sequential sets covering any size. Acrylic Prints with Backlighting and Video Wall Art can also be custom-designed for your space. Contact me to discuss.
Royalty-Free or Rights-Managed
Image Licensing
Image Licensing is available for editorial and commercial use.
Get in touch to discuss your article or project.
Get notified about upcoming exhibits and public light paintings.
© All rights reserved. All images copyright Alina Wilczynski