"Art is energy and motion made visible"
— Jackson Pollack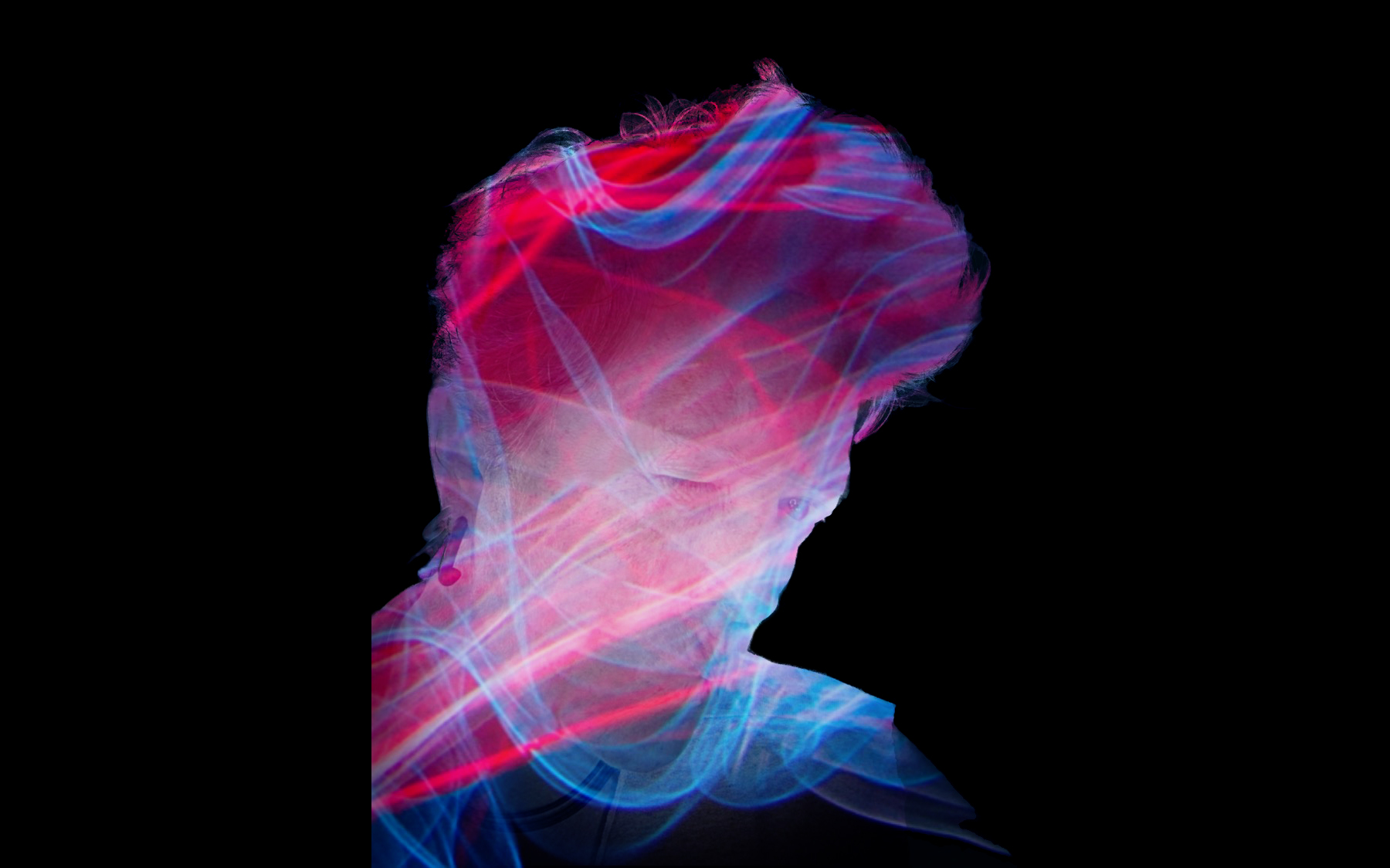 The wonderment of my seven-year-old self takes over the viewfinder every time, even today, excited as ever to see the magic for which only light and time are needed to create
M
y first camera was a pinhole camera my brother and I carefully formed out of a cereal box and plastered over with enough black tape to send it to the moon. We slid an expired roll of film we found in the back of a drawer into the box, propped it up on a tripod of sticks, counted to 30 and hoped for the best.
Exactly one, hardly discernible blurry print — a backyard landscape at the family summer house near the Catskill Mountains in Upstate NY — came back from the corner store a week later. Everyone was disappointed, except me.
I was hooked in that moment, and hardly leave the house without a camera.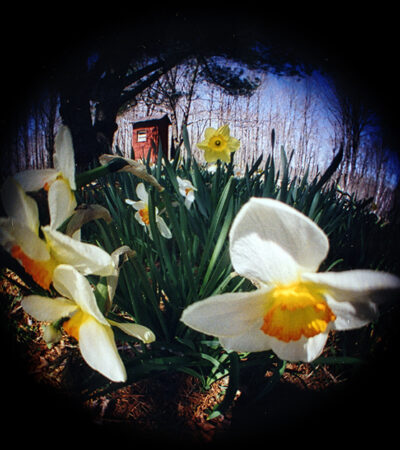 F
eeling like one lifetime isn't enough to see all there is to see, I've pointed a camera up at towering redwoods, down at ancient petroglyphs, Mayan ruins and ceremonial kivas in Chaco Canyon, NM, across glacial fields, over 20-foot waves at a surfing contest off the coast of Kauai, and under elevated subway tracks in Bed-Stuy, Brooklyn, my home in the early 2000's.
Watching a Buddhist harvest festival a week into a Himalayan trek, participating in a cave ceremony acknowledging the ancestors who traversed the Inca Trail before us are among my favorites. Following the sounds of vino-soaked sevillanas to their source in the back streets of Seville, walking the hill towns overlooking Cathedral de Familia in Barcelona and walking among the remnants of the Warsaw Ghetto and Auschwitz are among the most memorable and moving.
And sometimes there's a bike (road, mountain or fat tire) or boat (sea kayak) involved. Riding/camping from San Francisco to LA, Fairbanks to Anchorage, Boston to Midtown Manhattan and around the vortices of Sedona. Spotting nesting blue herons in tidal estuaries off the South Shore of Long Island, exploring the mangroves of Turks & Caicos and the rainforest of Kaua'i via the Wailua River.
"For the rest of my life I will reflect on what light is."
(Einstein)