"Art is energy and motion made visible"
— Jackson Pollack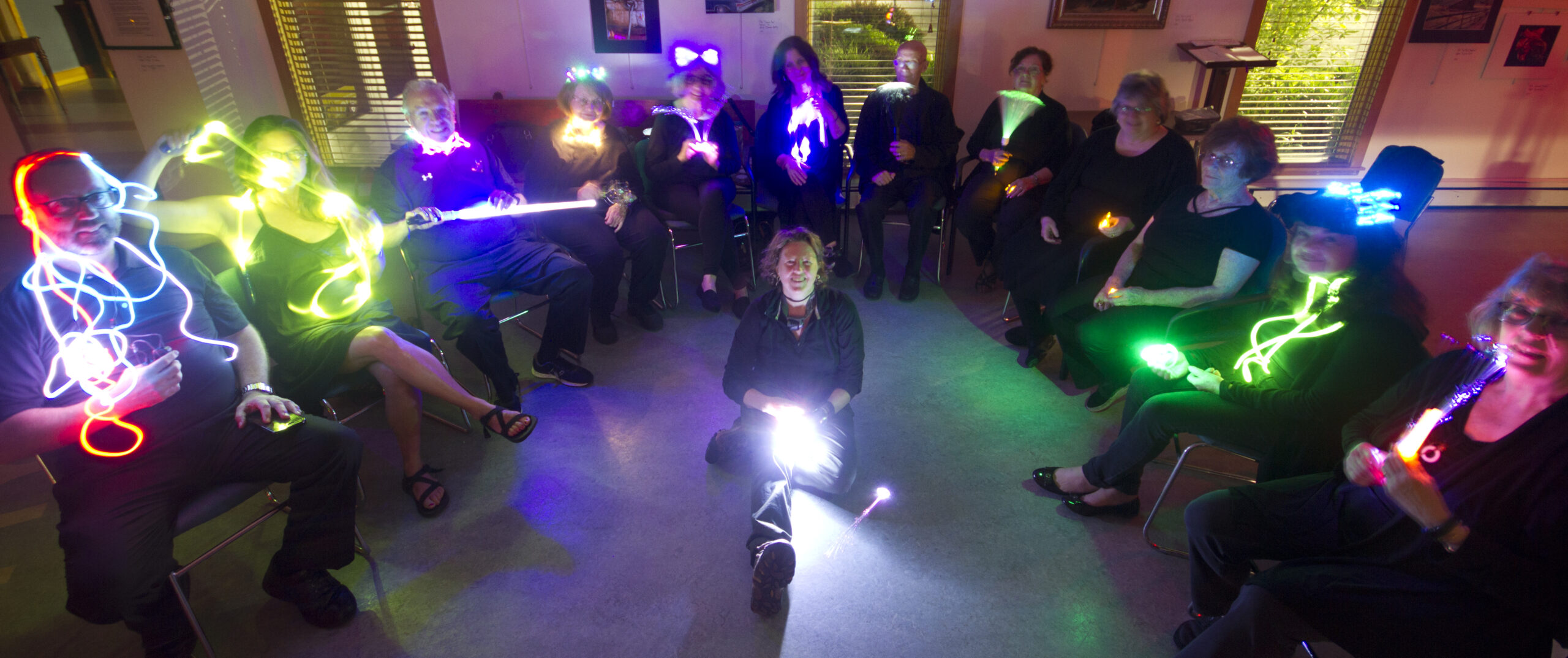 E
ach and every one of us is an artist, by virtue of being painters of light. Every action, thought and imagining — as energy — leaves a record, a trail of its existence, its expansion over time and its intertwining with every other action, thought and imagining.
With an inward vision, if we allow ourselves to explore what this observed light and color might look like, the act (and art) of sharing our work, our passions, our dreams takes on a whole new form.
Throughout my 30 year career in the communication arts, I have Sharpied name tags with titles like: Creative Agency Co-Founding Partner, Senior Editorial Art Director, Photographer, Videographer, Board Member, Guest Speaker, Adjunct Professor of Photography, and succinctly, Artist.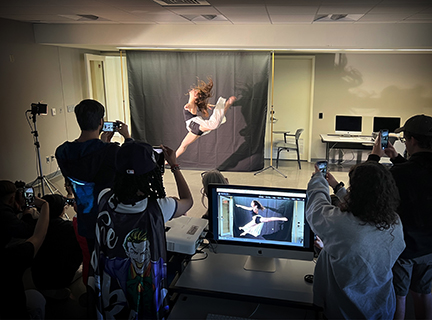 I
I've designed/photographed and/or directed campaigns for clients — corporate to mom & pop, non-profits to municipalities to cabaret singers — including M&M/Mars, Robin Hood Foundation, Queens Council on the Arts, LOGO Channel, Sierra Club, Town of Southampton, Costume Designer Eric Winterling, Tony-Award Winning Sound Designer Clive Goodwin and Plus-Size Model Emme. And I've exhibited my work in galleries and community spaces throughout the New York City area.
I've also organized and/or photographed events featuring entrepreneurs and executives, filmmakers and playwrights, authors, artists and athletes at venues big and small, including MoMA, Asia Society & Museum, American Folk Art Museum and various galleries, boardrooms and backyards.
Yet, after all of my career experiences, successes and accolades, nothing has been as moving, fulfilling or humbling as rediscovering light painting photography and bringing others into the art-making process with it, whether for pure fun or for marketing purposes.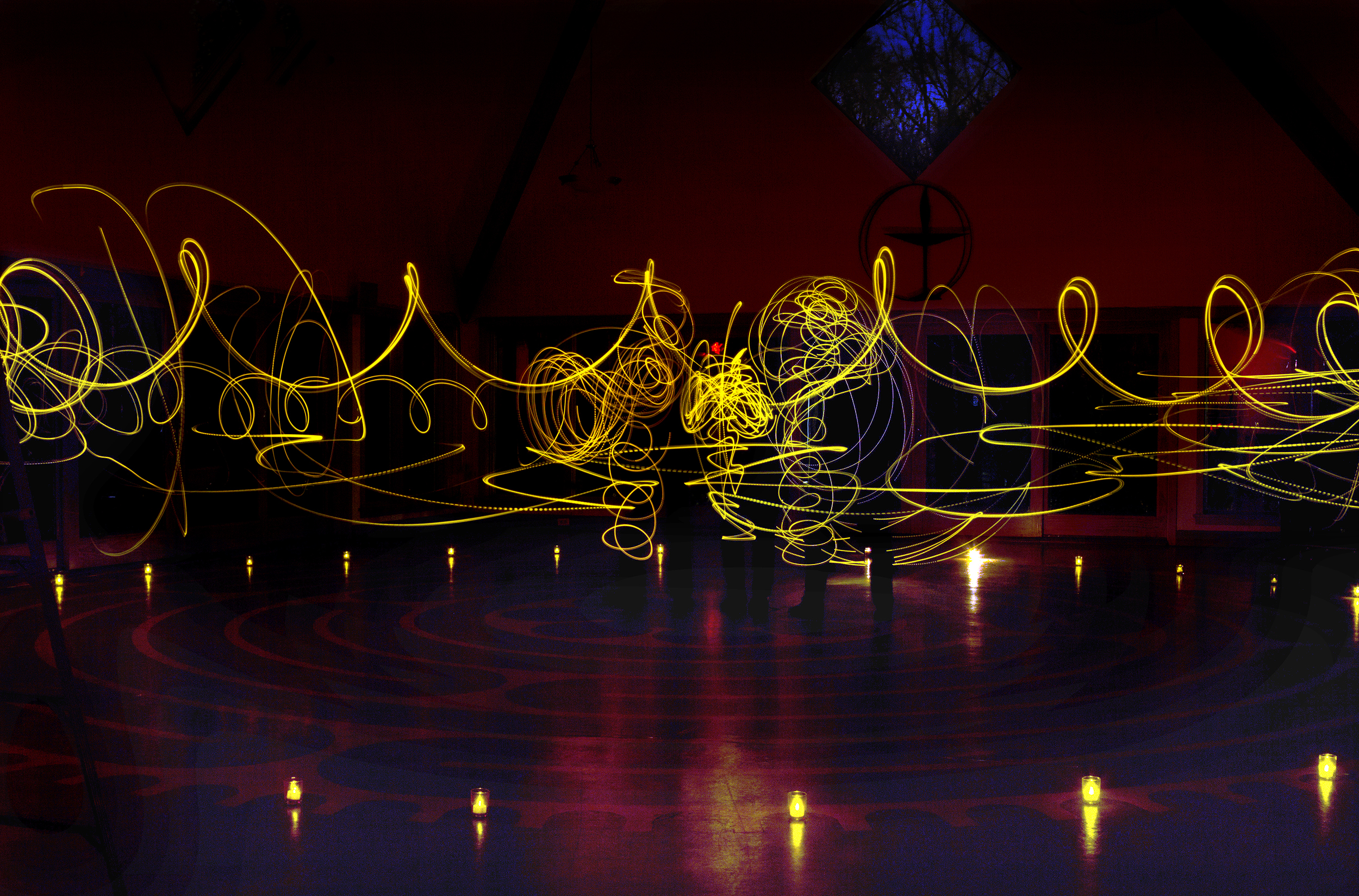 And what has been most interesting for me to observe, is that without having to explain the camera technique, the processes involved or the concepts behind the imagery, the reactions have been priceless and profound.
Viewers just seem to understand on a very deep level that they are getting an insider's view of what passion, wonderment and inspiration look and feel like for the person or group that created the image. And the images are as dazzling and jaw-dropping for them when they are viewing them on a phone, as they are when seeing them printed, projected, as a banner on a website or broadcast on a video wall.
I see the possibilities for Light Painting everywhere now, which keeps me up most nights dreaming of ways to introduce the technique to a greater audience of other artists, content creators and performers, athletes, academics and entrepreneurs, organizations and institutions, adventurers, students and children of all ages.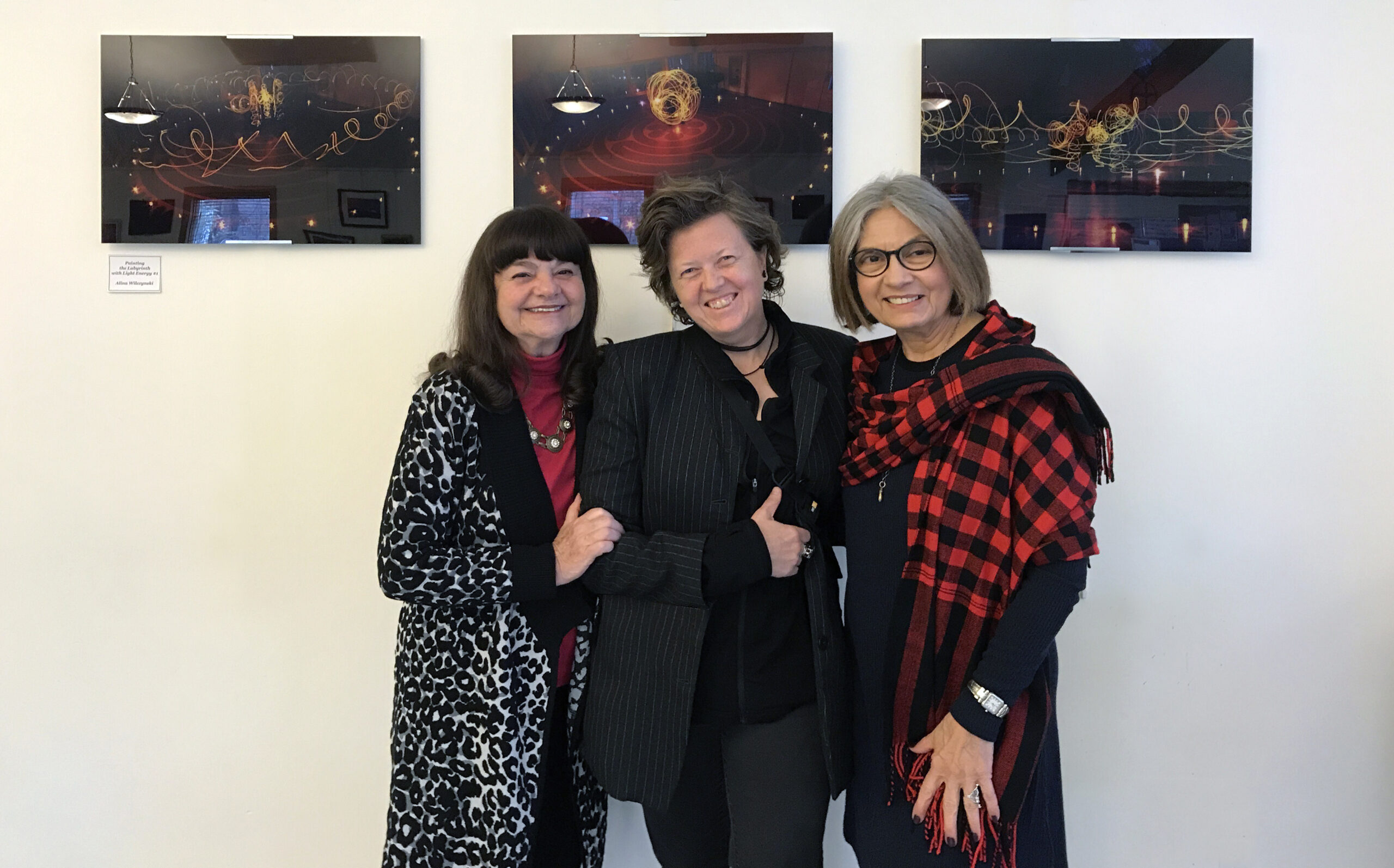 "For the rest of my life I will reflect on what light is."
(Einstein)
Get notified about upcoming exhibits and public light paintings.
© All rights reserved. All images copyright Alina Wilczynski