"To become aware of the ineffable is to part company with words."
(Abraham Joshua Heschel)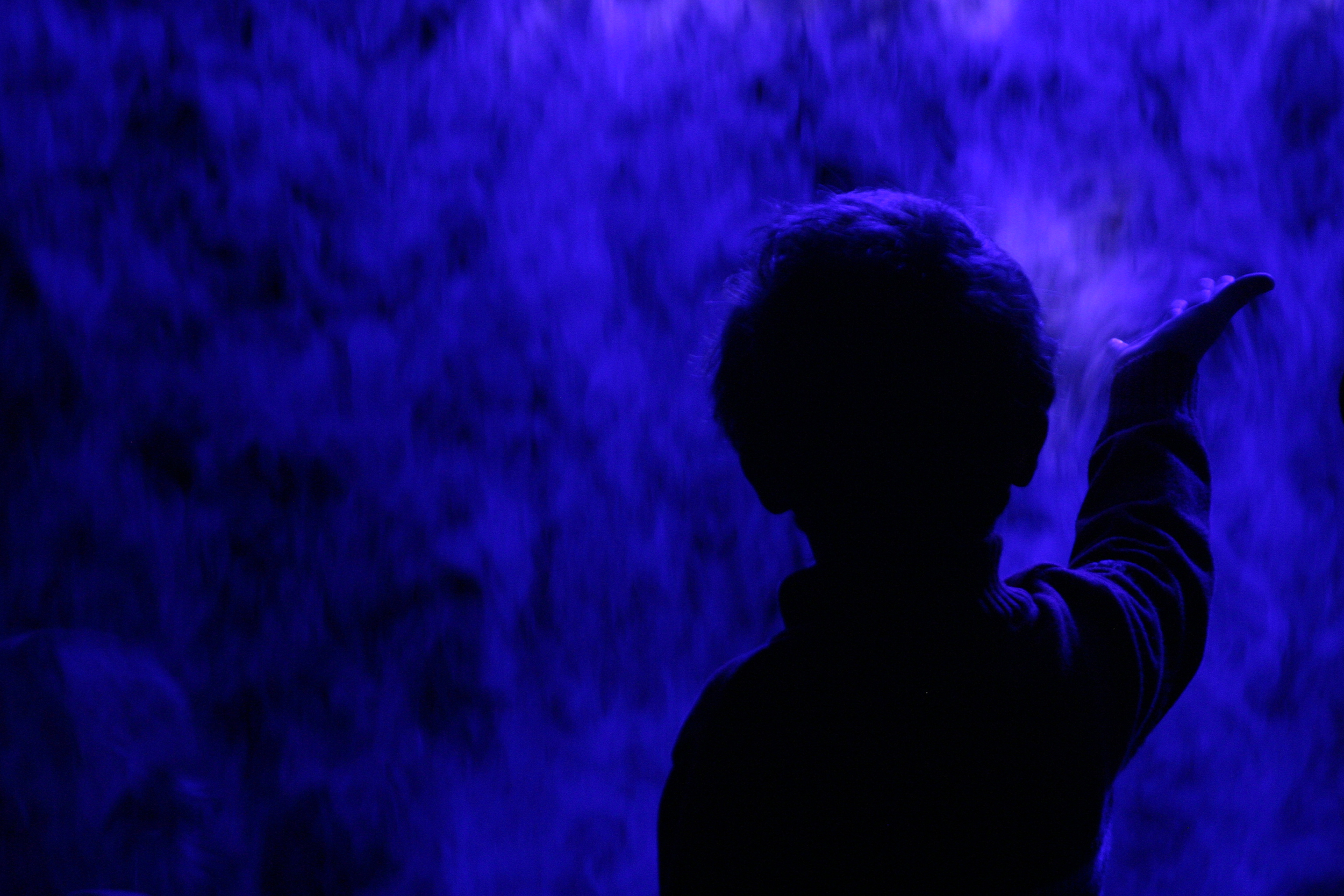 Light up the night sky with all that inspires you to be a creator… a seeker…
an explorer and painter of light.
No one knows your origin story better than you… what it took to manifest your ideas and the nuances of your craft. No one feels the telepathic-like threads of dialogue with your clients, customers and fans as deeply as you do.
So when you're ready and daring to bring your audience deeper into your process as an innovator, artisan, artist, content-creator, community-builder and world-changer, your light painting brushes will be ready.
CREATIVITY + PASSION + PLAY ILLUMINATED
Create captivating imagery that brings origin or legacy-building stories to life for location displays, branding & marketing, editorial & education
BRINGING LIGHT TO NEW VENTURES
Energize projects by animating complex concepts in a way that connects instantly with your customers, followers, clients or investors
A DIFFERENT KIND OF SOCIAL MEDIA
Host your own Light Painting Events that will blow participant's minds and encourage spontaneous and playful interaction for all ages
LIGHT PAINTING VIDEOS
Real-Time Light Painting Videos make elegantly beautiful & awe-inspiring motion studies for live events, website banners and on-location video walls
"Mystery creates wonder. Wonder leads to our desire to understand."
(Neil Armstrong)
Get notified about upcoming exhibits and public light paintings.
© All rights reserved. All images copyright Alina Wilczynski