"The force is the energy between all things. The tension, the balance that binds the universe together. Reach out with your feelings, what do you see?
(Luke Skywalker)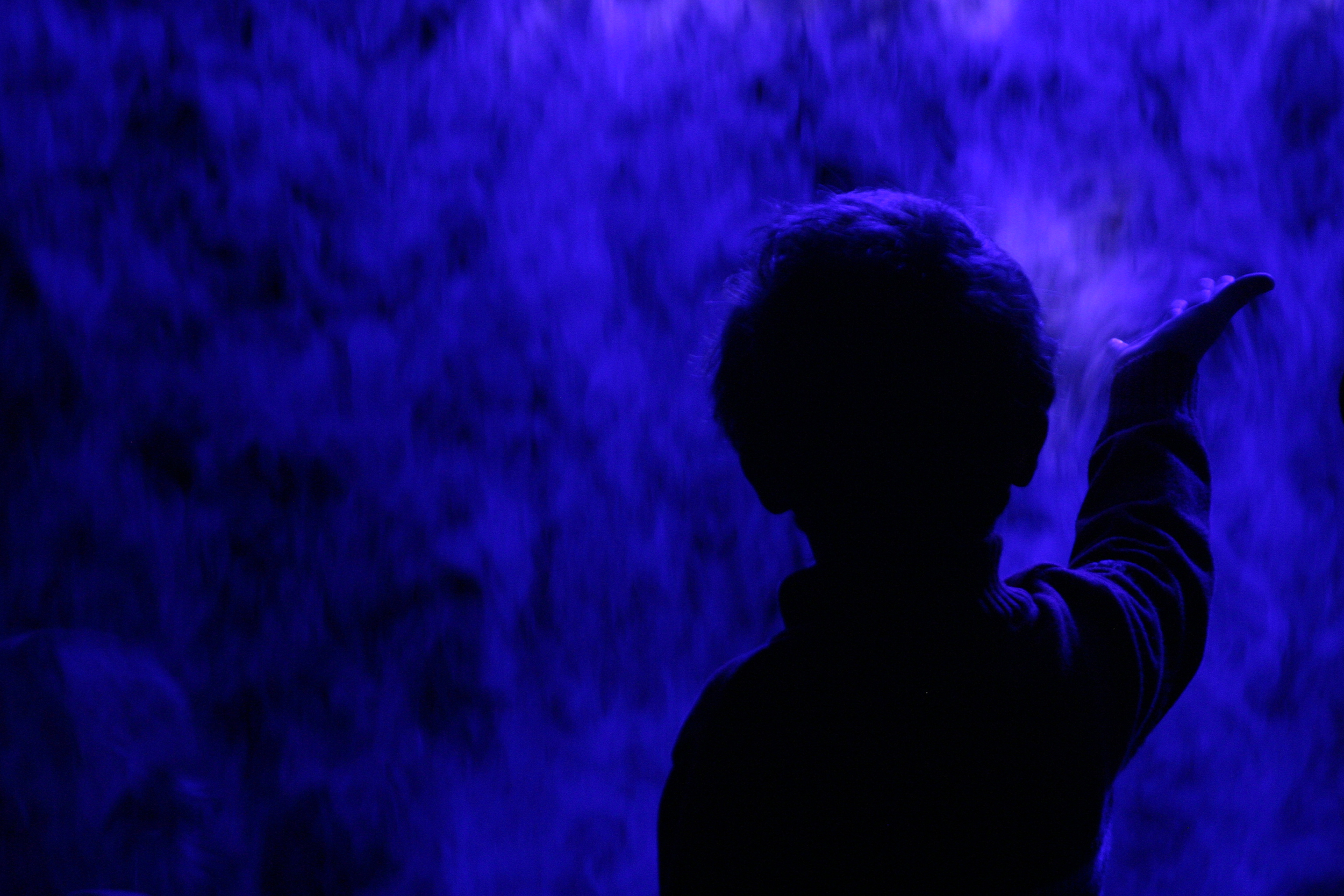 No one knows your origin story, better than you… what it took to manifest your ideas and the nuances of your craft. No one feels the telepathic-like threads of dialogue with your clients, customers and fans as deeply as you do.
So when you're daring and willing to bring your audience deeply into your process as an inventor, community builder, artisan and world changer, your light painting brushes will be ready.
Forget everything you know about working with a Photographer or Media Agency
CREATIVITY + PASSION + PLAY ILLUMINATED
Create Captivating Imagery that brings Origin or Legacy Stories to life for Location Display, Branding & Marketing, Editorial & Education
BRINGING LIGHT TO NEW VENTURES
Energize Cutting-Edge Projects by animating complex concepts in a way that connects instantly with readers, potential clients or investors
A DIFFERENT KIND OF SOCIAL MEDIA
Host your own Light Painting Events that will blow participant's minds and encourage spontaneous and playful interaction for all ages
SETTING LIGHT ESSENCE INTO MOTION
Real-Time Light Painting Videos make elegantly beautiful & awe-inspiring Motion Studies for Websites, Apps and On-Location Video Wall Backdrops