"I cannot cause light; the most I can do is try to put myself in the path of its beam."
(Annie Dillard)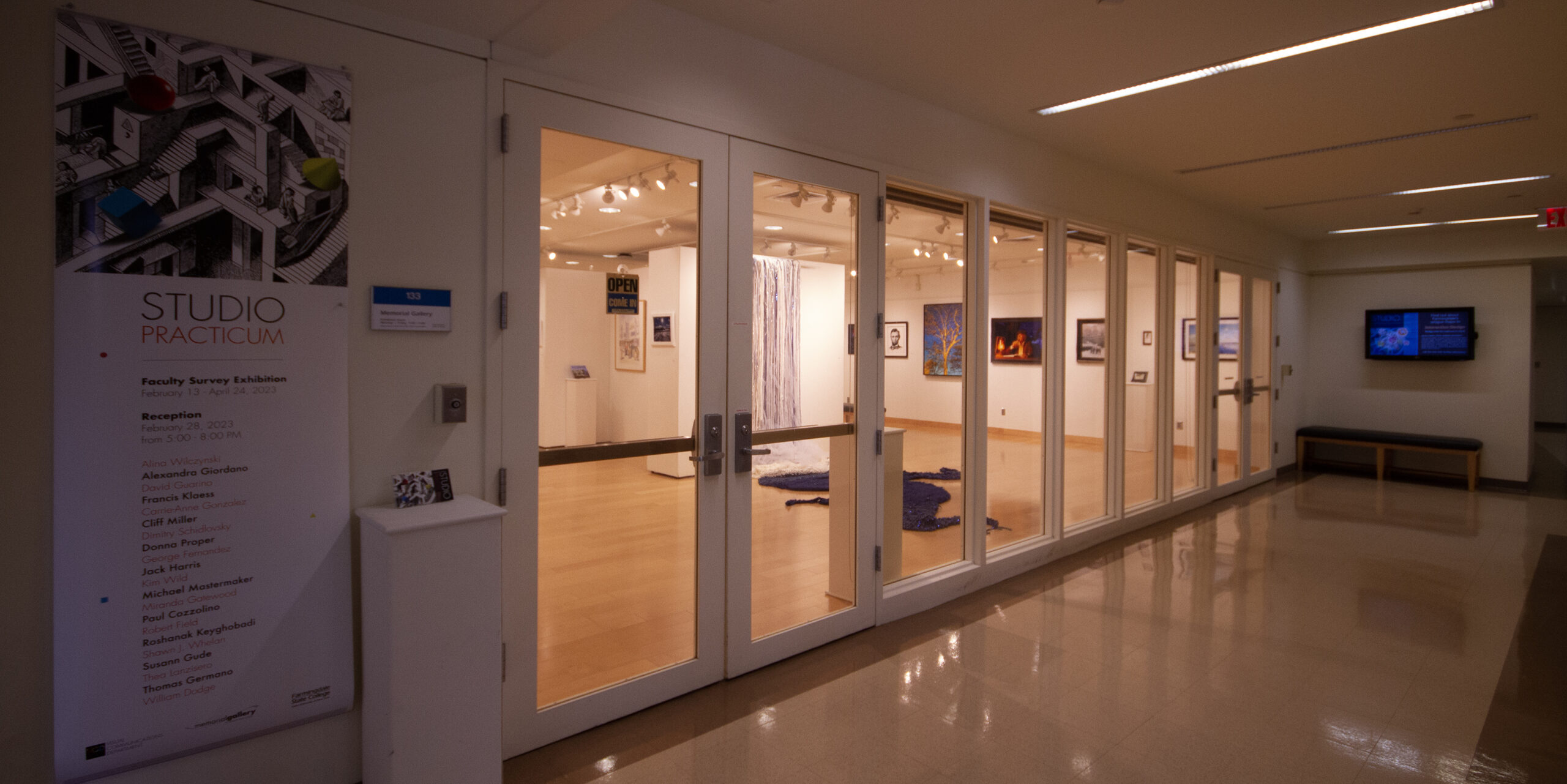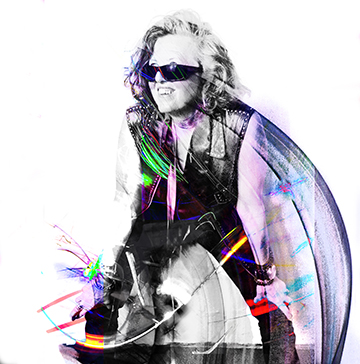 PAC's PEACE PARTICIPANT
Current 2023-2024 Cohort as a Teaching Artist working with Educators on Student-Focused Art Projects
Stay tuned for details on Spring 2023 Projects

Patchogue Arts Council's (PAC), PEACE (Partners in Education, Arts, & Community Empowerment) project empowers educators and cultural partners in Suffolk County middle and high schools to make more effective use of the arts for underrepresented students through College, Career, and Civic Readiness (CCCR) and Culturally Responsive-Sustaining education (CR-S).
This 5-year project is supported 100% by federal funds awarded through a highly competitive grant with the US Department of Education (USDOE).
MoCA L.I.GHTS FESTIVAL 2023
LIVE INTERACTIVE PROJECTION LIGHT PAINTING
October 6 & 7, 2023
Museum of Contemporary Arts (MoCA)
Patchogue Arts Council Gallery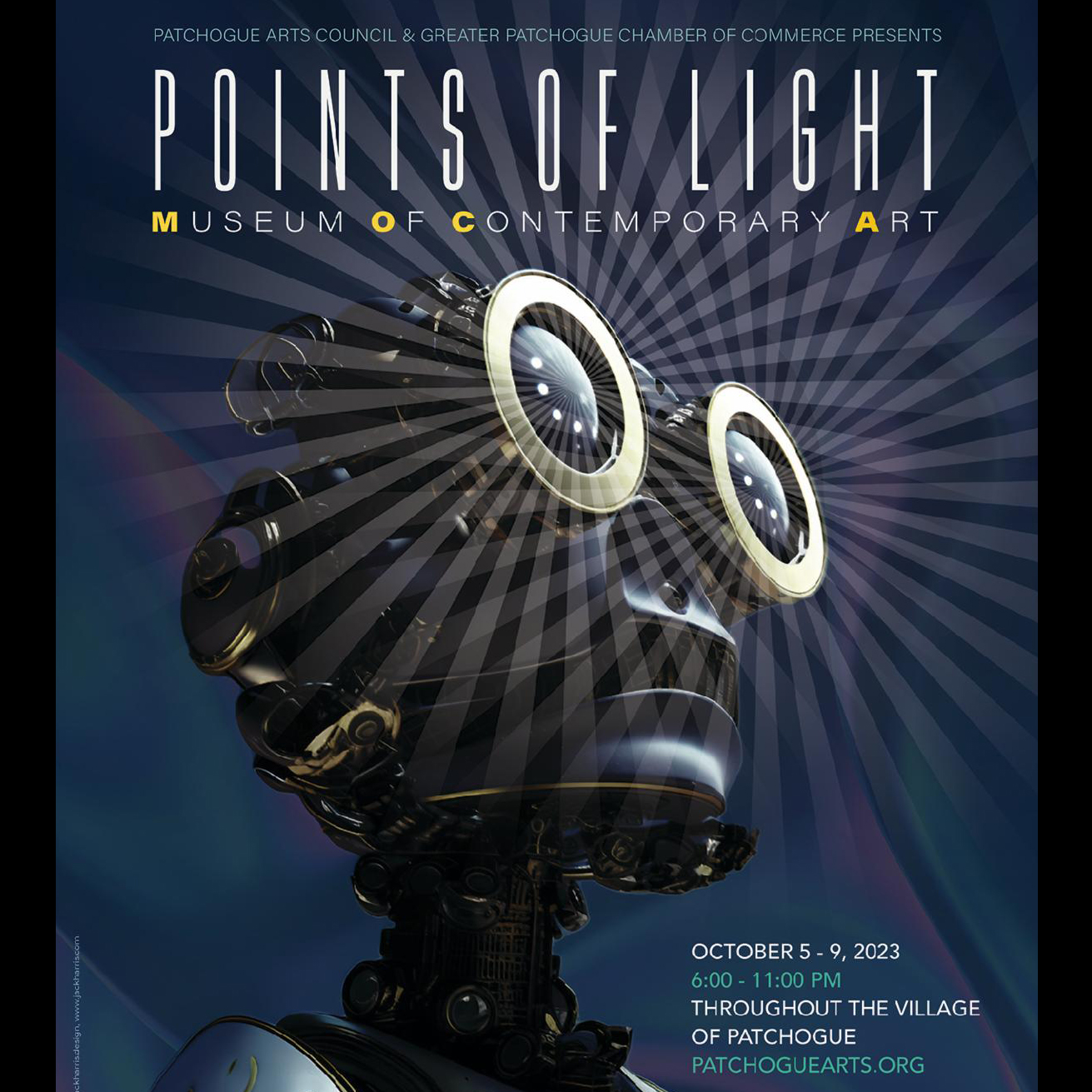 Thank you to all who attended! I have so many amazing images and videos to share and still yet to go through and process. Until I get those posted, enjoy the above video experiment created with the MoCA crew after the public interactive event.
More images & video work coming soon!
STUDIO PRACTICUM
SPRING 2023 FACULTY SURVEY EXHIBIT
OPENING RECEPTION LIGHT PAINTING DEMONSTRATION
FEBRUARY 28, 2023
Memorial Gallery
SUNY Farmingdale State College
Farmingdale, NY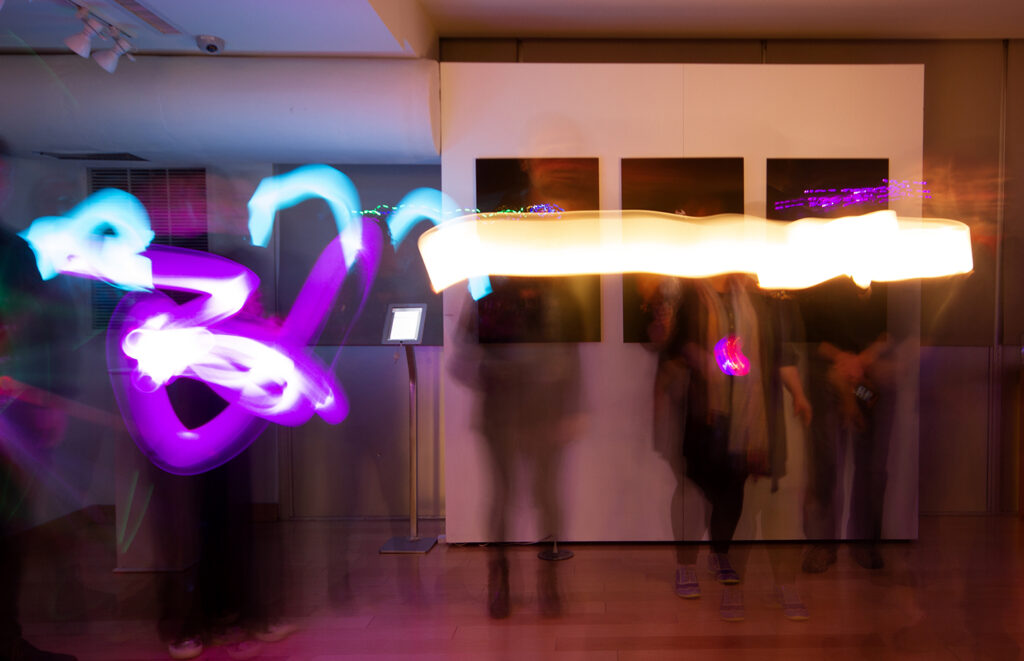 SUNY POLYTECHNIC INSTITUTE
ART-TECH EXHIBITION
LIGHT PAINTING VIDEO
APRIL 12 – JUNE 3, 2023
Gannett Gallery
SUNY Polytechnic Institute
Utica, NY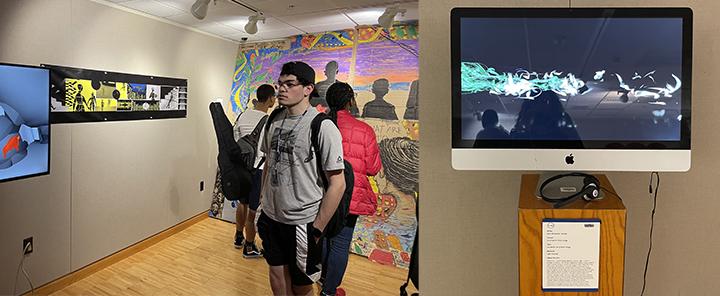 WORLD RIDE WOMEN'S MOUNTAIN BIKING VIRTUAL FILM FESTIVAL
SCREENED ENTRY: MTB FLOW STATE
OCTOBER 22, 2020
The New York Public Library
in partnership with The LGBT Community Center (NYC)
Featured Photographer/Artist exhibit titled "Burning Pride" in gallery spaces on two floors and several common spaces throughout the upper floors of The LGBT Center (2006)
Subculture Gallery (NYC)
Exhibiting Artist/Member (1996-1999)
Group Show Highlights:
Westbeth Gallery (NYC)
Leslie Lohman Gallery (NYC)
GMHC AIDS Dance-A-Thon Art Exhibition Space at the Passenger Ship Terminal (NYC)
Monsoon Images (NYC)
Limited Representation (2001-2010)
Getty Images
Limited Licensing of images (2007-2010)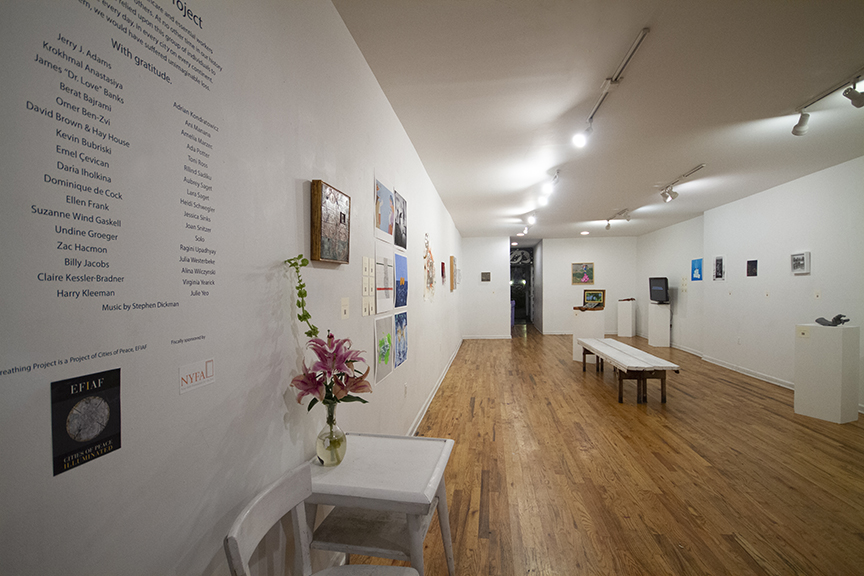 PAST TALKS, PRESENTATIONS & PANEL DISCUSSION HIGHLIGHTS
Producer of "Women on a Mission: Lesbian Pioneers, Mavericks & Mavens in a Mastermind Session about Leadership"
Presented at New World Stages, NYC (300+ attendees) while part of the inaugural LGBT Committee of the Manhattan Chamber of Commerce (2009)
Participant on a Soloprenier Panel Discussion Event hosted by the Manhattan Chamber of Commerce (2009)
Panelist at the Q-Me Con NYC Queer Women's Media Makers Summit (2008)
Montclair State University Alumni Speaker Series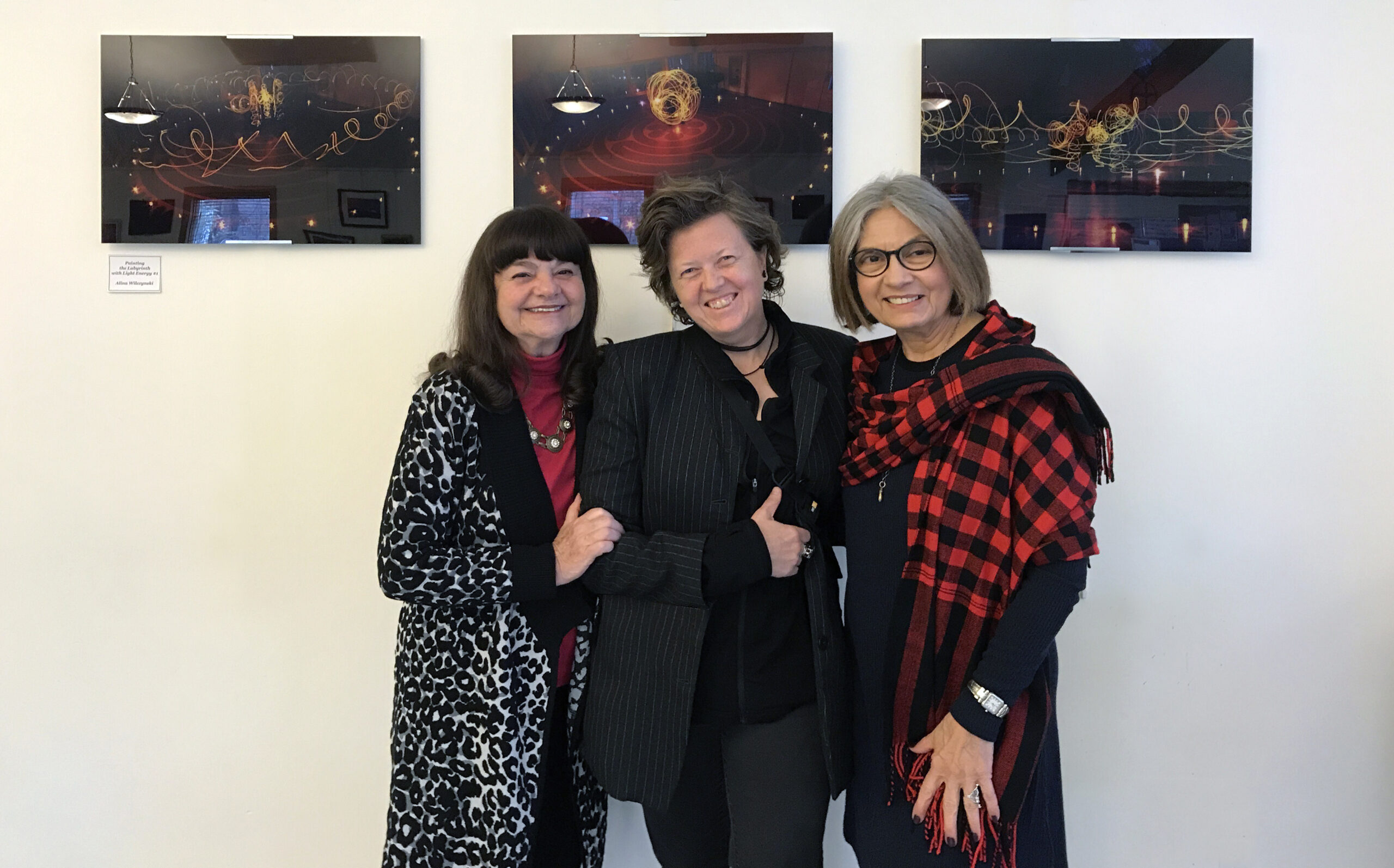 VOLUNTEER BOARD POSITIONS
Co-founding Board Member of OP/LYNX, the Women's Network of Out Professionals (The Nation's Leading Gay & Lesbian Business Network)
Our initiatives were aimed at 'lynk-ing' community partners and lesbian-owned small businesses throughout the NYC area. Events included business panels and presentations, networking socials and cultural events and were hosted at museums & galleries, theaters, restaurants and corporate spaces including Asia Society & Museum, American Folk Art Museum and MoMA.
LGBT Executive Committee Member & Marketing Chair of The Manhattan Chamber of Commerce
Because of my work with OP/LYNX, I was invited to lead similar initiatives for the MCC.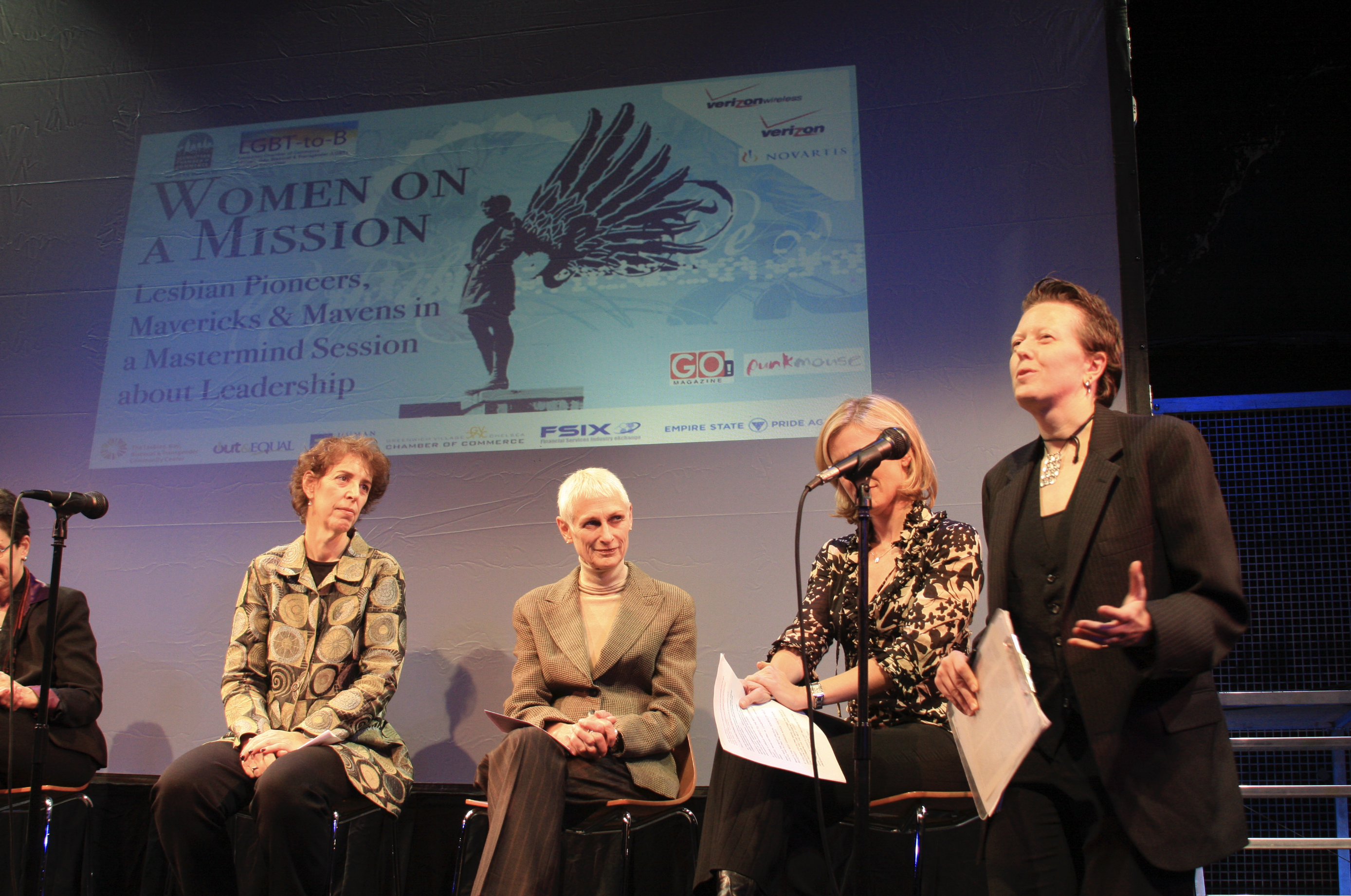 "A painting is not a picture of an experience, but is the experience."
(Mark Rothko)
Get notified about upcoming exhibits and public light paintings.
© All rights reserved. All images copyright Alina Wilczynski